Permission granted for judicial review of act's definition of 'woman'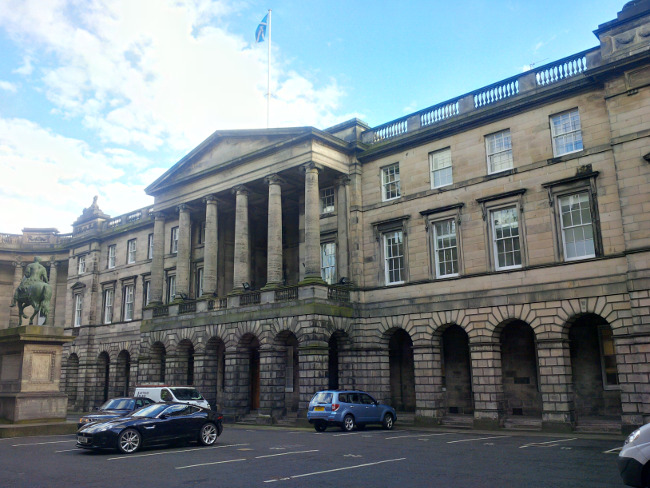 An organisation seeking judicial review of the Scottish ministers' definition of "woman" in an act has been granted permission to proceed by the Court of Session.
For Women Scotland is challenging ministers over the definition of "woman" in the Gender Representation on Public Boards (Scotland) Act 2018 which it believes is ultra vires of the Scotland Act and contrary to ministers' duties under equality legislation.
The act was aimed at improving the representation of women on the boards of Scottish public authorities. It was introduced to redress historic under-representation of women on these boards by setting an objective for the non-executive member component in order to achieve 50 per cent female representation.
It places duties on public authorities, appointing persons, and Scottish ministers in connection to their role in achieving the gender representation objective.
During stage two of the legislative process, following representations from Scottish Trans Alliance, the definition of "woman" in the bill was altered to include people who have not changed their legal sex to 'female' using a gender recognition certificate (GRC) and to exclude some people who remain female in law – those transitioning to live as men, but who do not have a GRC.
The act does not require an appointing person to ask a candidate to prove that they meet the definition of woman in the act. FWS believes it sets a dangerous precedent.
Susan Smith, of FWS, told Scottish Legal News: "We believe that it is outwith the Scottish Parliament's competency to redefine protected characteristics in discrete legislation and undermine UK equality law.
"We are worried that this is an attempt to introduce self-identification of sex by the back-door and that this was done at the behest of a lobby group, without parliamentary scrutiny or consultation, and without considering the impact on women.
"Clarity on this act will have wider implications and prevent similar misuse of protected characteristics in other legislation - for example in the Forensic Medical Services Bill which is currently progressing through parliament. It is vital, not only for Scotland but for the wider UK, that equality law cannot be ignored or set aside in this manner."