Peer predicts China will sack British judges on Hong Kong's highest court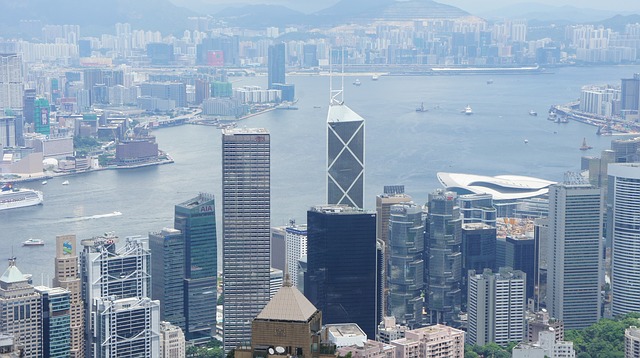 A peer has predicted that the Chinese authorities will sack the British judges who sit on Hong Kong's highest court amid the withdrawal of a barrister who was prosecuting the region's leading pro-democracy activists.
Lord Garnier QC, a former Conservative solicitor-general, told The Times that he thought the Chinese authorities would fire the judges soon, despite the 1997 handover deal having created a role for law lords on the Court of Final Appeal.
"My hunch is that Beijing will want to get rid of them anyway," he said, "because they represent an independent judiciary that will not kowtow to political commands from Beijing."
David Perry QC quit his role yesterday after he received criticism for his role in the prosecution of Hong Kong's pro-democracy activists.
Hong Kong's Department of Justice said Mr Perry had concerns about "growing pressure and criticism" and "indicated that the trial should proceed without him".
Hong Kong's legal system sees foreign lawyers occasionally used by both the defence and prosecution.
Lord Falconer of Thoroton QC, the former Labour lord chancellor, said: "David Perry's withdrawal is further confirmation this prosecution is anti-democratic and offends basic human freedoms. It should be abandoned. His withdrawal is a good thing for the reputation of English lawyers."
Ten British judges, among them President of the Supreme Court, Lord Reed, Deputy President, Lord Hodge and former justice Lord Sumption, as well as past presidents, sit on the Court of Final Appeal.