Hong Kong: Proposed law would give chief executive power to appoint judges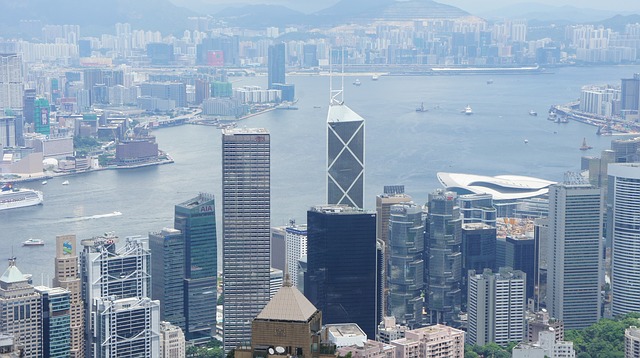 The chief executive of Hong Kong would be able to appoint judges to hear national security cases under a law proposed by Beijing, The Times reports.
Carrie Lam would be invested with greater powers under the draft legislation which is expected to be passed soon by the National People's Congress, the standing committee of the Chinese parliament.
The committee said it would reconvene on June 28 as it considered the law an "important and urgent" task.
"[This is] a measure to maintain and perfect the 'one country, two systems' principle, and it is fundamental to maintaining Hong Kong's prosperity and stability," Li Zhanshu, the committee chairman, said at the end of its June 18-20 conclave. "We believe the draft is in the spirit of the constitution and Hong Kong's Basic Law."
The UK believes the law falls foul of the one country, two systems arrangement under which Hong Kong was returned to China in 1997.
Joshua Wong, a pro-democracy activist, tweeted: "The national security law is the end of Hong Kong's autonomy since Beijing is imposing an authoritarian legal system upon the city's liberal common law system.
"Under this draconian law, China reserves its exclusive powers. Beyond doubt, the law will punch a hole in the city's independent judicial system."
The proposed law would see a national security commission established, led by Ms Lam and supervised by the central government in Beijing, which would appoint an adviser to the commission.
"Its tasks include analysing and judging the security situation in Hong Kong, [and] suggestions on strategies and policies to maintain national security," the draft summary of the law said.
"It will supervise, instruct, co-ordinate with, and support the Hong Kong government in fulfilling its national security laws. It will collect and analyse intelligence, and handle national security cases in accordance with the law."