Handbook on constitutional democracy in Ukraine in development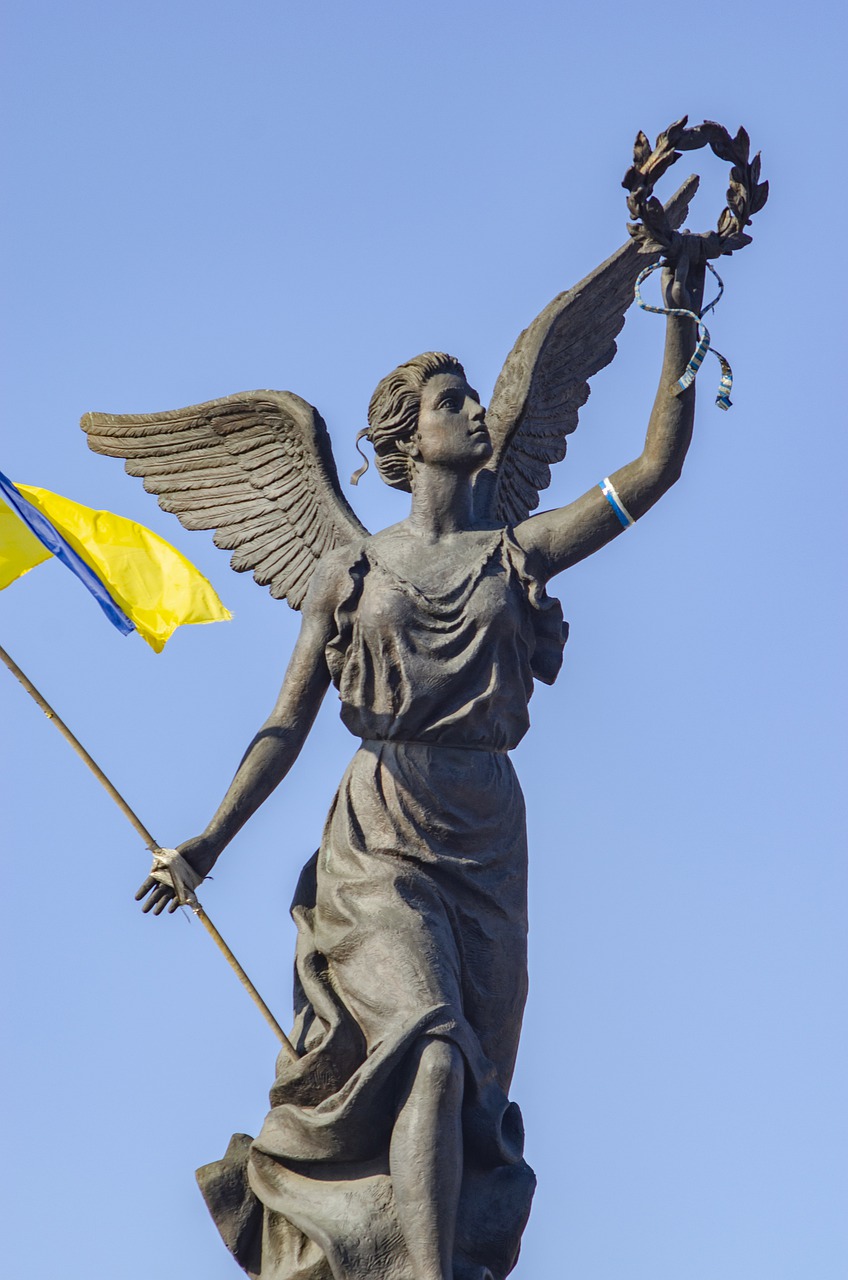 Working in partnership with Ukraine's Constitutional Court, the University of Birmingham and Ivan Franko National University, Lviv (IFNUL) have defined the first 1,000 terms in a unique handbook for scientists, human rights defenders, and legal experts further developing the country as a constitutional democracy.
Backed by UK Research & Innovation (UKRI) funding, the Twinning for Identity, Sovereignty and Resilience project will create an 'English-Ukrainian Dictionary of Legal Terms' – helping to address issues created by historical use of post-Soviet legal language in Ukrainian law.
IFNUL Department of Constitutional Law's team of lawyers along with their colleagues from the Faculty of Philology have prepared the translation of the initial tranche of legal terms and Professor Lisa Webley, from the University of Birmingham's Law School, is providing expert opinion on appropriate examples from court decisions or scholarly sources.
University of Birmingham pro-vice chancellor (international) Professor Robin Mason and Professor Webley marked Ukraine's Independence Day with IFNUL partners by celebrating the first milestone of this flagship initiative.
Professor Webley commented: "Defining the first 1,000 terms for our Legal Dictionary represents a major step towards creating a handbook for scientists, human rights defenders, lawyers, judges, parliamentarians, and everyone who deals with Ukrainian legal documents – the first handbook of its kind.
"Providing accurate and precise definitions of legal terms will further embed the rule of law in Ukraine, support Ukraine's development as a constitutional democracy and further Euro-Atlantic integration, whilst addressing legacy issues caused by applying post-Soviet legal terminology in the Ukrainian legal system."
Professor Mason commented: "We were delighted to celebrate Independence Day by showcasing our most impactful collaborative initiatives which will contribute to supporting the future development of our two nations. Our universities are building a resilient international partnership that is purposeful, committed, comprehensive, and sustained.
"It was with great sadness that we learned of the untimely death of our colleague and friend from Ivan Franko, Professor Maiia Harbuzyuk, an outstanding scholar in theatre studies, and Shakespeare in Eastern Europe. With the agreement of IFNUL's Rector, Professor Volodymyr Melnyk, we will set up an academic fellowship, and student bursaries, in her memory."
IFNUL Rector Professor Volodymyr Melnyk added: "If we analyse the history of our cooperation, it becomes obvious that the University of Birmingham was side by side with the Ivan Franko National University of Lviv at every moment that was important for us. Not to mention the constant words of support after each massive missile attack on Lviv. This is a case where actions speak louder than words."