Pardoned miners to receive no compensation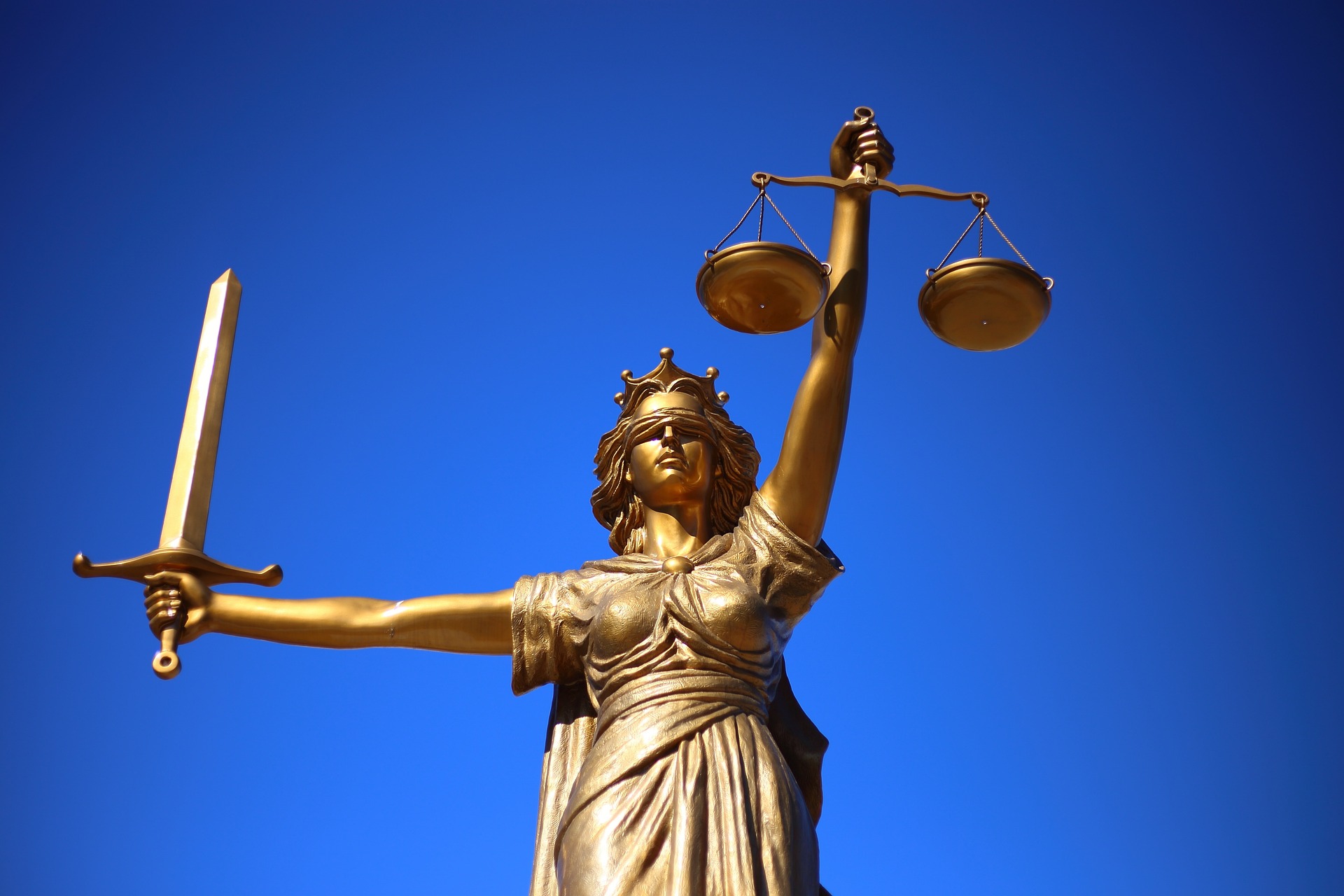 Miners who are to be pardoned for historic convictions will receive no compensation, Justice Secretary Keith Brown has said.
Mr Brown dismissed calls for compensation to be paid to miners pardoned over strike action in the 1980s.
Former Scottish Labour leader, Richard Leonard, had asked him whether compensation should be paid for the "injustices that were perpetrated on the miners, their communities, but also on their families".
Mr Brown said, however, that compensation was an issue for Westminster.
The Scottish government is to pardon living and dead miners convicted after taking strike action in 1984-85. Mr Brown said the collective pardon was to "recognise the disproportionate impact felt by those miners as a result of taking part in the strike, to restore dignity to them and to help heal old wounds".
Giving evidence to Holyrood's Equalities Committee, Mr Brown said the pardons would not quash convictions nor confer any new rights.
He said: "I am clear that the bill should not cast any doubt on decisions made by the judiciary at the time or seek to place blame on any individual or group."
He added: "The conditions of the pardon recognise miners and police officers found themselves in extremely challenging situations where relationships came under unprecedented strain.
"Miners who took part in industrial action did so to protect their jobs, their way of life and the communities. Police officers were only exercising their duty to uphold the law and in circumstances and on a scale which had never encountered before.
"The pardon will apply both to living people and posthumously given the passage of time since the strike."