Our Legal Heritage: The whipping stone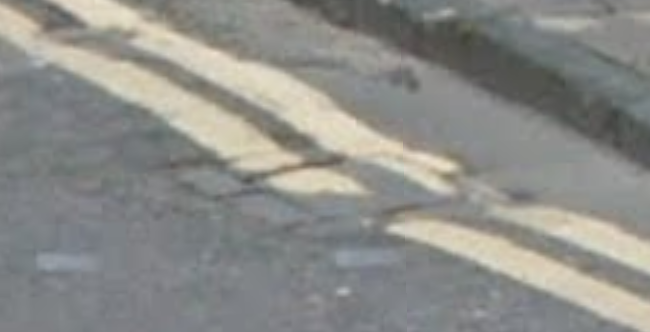 The "whipping stone", which marks the site of medieval flogging in Aberdeen, has once again been revealed.
The unassuming 400-year-old relic – a square stone set flush in the ground – lies at the junction of Union Street and Broad Street and has now been restored after having been tarred over.
It is one of three "wipping stanes" which delineated the border of the city.
The stone marks the spot where criminals, including harlots and drunks, were flogged with a stick of birch branches before they were paraded up and down the street, usually followed by banishment from the city.
Among those birched and banished were 13-year-old Adam Frain, who had stolen books and money from an advocate.
Another case saw three men sentenced to be whipped through the city and banished after they stole a bag of meal from a ship.
Chris Croly, a former city historian and project officer in public engagement with research at Aberdeen University, said: "In history it would have been a well-known place for Aberdonians and it is a reminder of that different time and the different values.
"It goes back to February 1596 where the job of hangman involved the banishing and scouring of people.
"These punishments were used extensively in the medieval period. It also provided spectacle for the crowd — people could be whipped around the town before being banished."
Aberdeen-based historian and folklorist Dr Fiona-Jane Brown said: "It is vital we do not forget our past, if only to realise how more humane we've become in terms of punishment methods.
"This was the ruling authority flexing its muscles. Break the law and you suffered the penalty."
Records from Grampian Police Archive reveal that whipping was part of the hangman's job description.
A Mr John Justice was appointed hangman on 18 February 1596. His duties included carrying out "executions, banishment, scurging, burning and tormenting".