Our Legal Heritage: The unsolved mystery of the $500 million art theft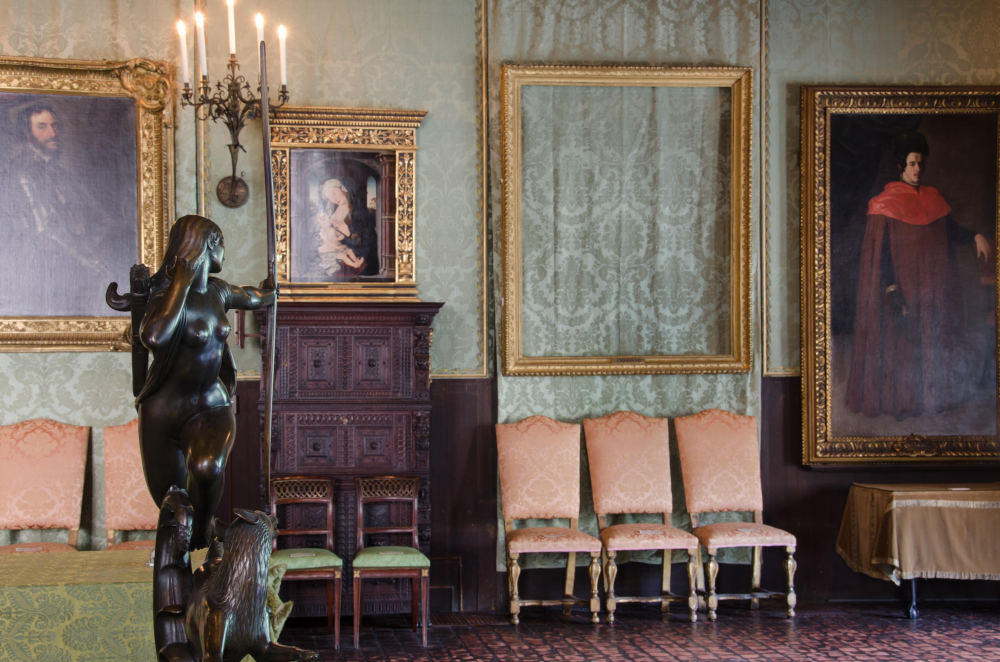 This week marks the 30th anniversary of the world's largest unsolved art theft, in which 13 pieces worth around $500 million, including paintings by famous artists such as Rembrandt, Vermeer, Degas and Manet, were stolen from the Isabella Stewart Gardner Museum in Boston.
The staggeringly high value of the theft, for which nobody has been held criminally responsible, puts it in contention as the single largest theft of private property in the modern world. There remains a record $10 million reward for information leading to the return of the artworks.
In the early hours of Sunday 18 March 1990, as most of the city celebrated St Patrick's Day, two men disguised as police officers gained access to the museum building. Over the course of less than an hour and a half – a shorter period than most heist movies – they worked their way through three rooms, cutting paintings from their frames and smuggling them in tubes to a red getaway car.
Though the culprits have yet to be caught, the theft has captured the imagination of amateur sleuths all over the world, who have devised competing theories involving gangsters, romanticised art thieves and even IRA involvement. Many speculate that the security guards on duty that night were part of the plot, noting that they were never ruled out as suspects by law enforcement.
Various theories have been explored by the local Boston Globe, whose journalists have interviewed key witnesses over the years, including the museum guards, and by YouTube channels like BuzzFeed Unsolved, who re-enacted the theft with actors in a video which has racked up over seven million views.
The FBI is confident that it knows the identity of the thieves and believes that both are now dead, but has no information about where the lost artworks may be. Thirty years on, the museum continues to display empty frames in the hopes of their eventual return to public exhibition.