Our Legal Heritage: Lord Braxfield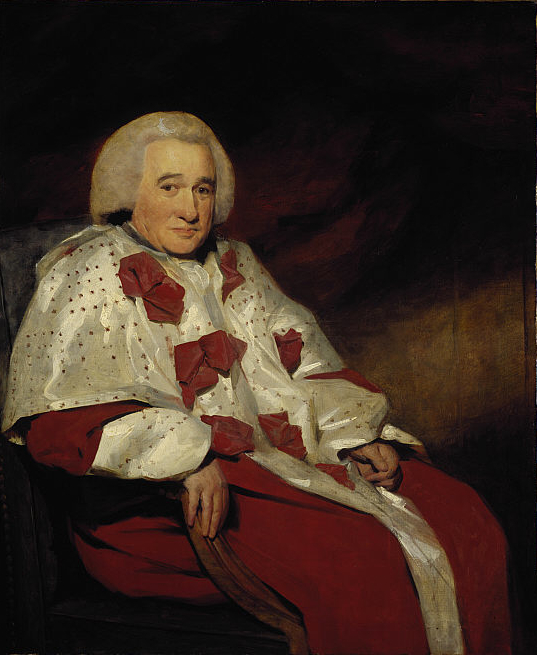 In our continuing occasional series on Scotland's legal heritage, Graham Ogilvy considers the National Gallery's portrait of Robert McQueen, who gained notoriety as Lord Braxfield, Scotland's very own hanging judge.
Sir Henry Raeburn's painting of Lord Braxfield was completed in 1798 and depicts the great man physically shrinking towards the end of his life a year later. As a hard-drinking, wise-cracking judge, Braxfield was said to possess the rugged countenance and physique of a country blacksmith.

He built his reputation mastering the intricate legal questions that followed the 1745 rebellion and was said to be the best lawyer in Scotland.

Braxfield, who, as an advocate, was said to have acted in more than 15 cases a day and earned an astonishing £1,900 a year, was voted the 'vilest villain' in Scottish history in a recent survey of Scottish historians for his role as the reactionary judge who presided over several of the infamous trials for sedition which arose during the hysteria around the French Revolution.

As Lord Justice Clerk, Braxfield issued numerous pithy comments. He would have been unimpressed by the good works of SACRO given his dictum: "Hang a thief when he's young and he'll no' steal when he's auld."

Presiding over the trial of radical advocate Thomas Muir for sedition, he is reputed to have dismissed Muir's view that Jesus was a reformer too with the observation: "and muckle guid it did him, for he was hingit tae."

Before juries packed with loyalists, Braxfield missed no opportunity to announce that the British constitution was 'perfect' and strongly adhered to the dominant view of the time that government should be restricted to landowners who had a tangible link with the nation.

The trials for sedition sealed Braxfield's reputation for bullying coarseness and he is said to have been the inspiration for the villainous character of Lord Weir in Robert Louis Stevenson's unfinished novel 'Weir of Hermiston'.