No FAI into Loch Lomond deaths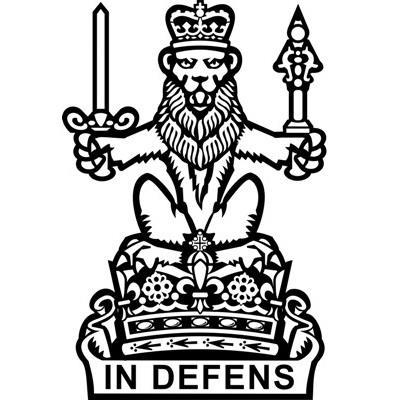 The Crown Office will not conduct a fatal accident inquiry (FAI) into the deaths of three people in Loch Lomond last summer.
Edina Olahova, 29, her son Raza Haris Ali, 9, and friend Mohammad Asim Raza, 39, all drowned on July 24.
A Crown Office spokesman said: "The procurator fiscal received a report in connection with the deaths of a 29-year-old woman, a 39-year-old man and a young boy on the western edge of Loch Lomond on 24 July 2021.
"After careful consideration of the facts and circumstances of the case, the procurator fiscal decided that no further investigation was required.
"The families have been informed of this decision."
Kenny Auld, head of visitor services at Loch Lomond & The Trossachs National Park Authority, said: "We are working very closely with the national Water Safety Scotland group and with our relevant local authorities to support people to enjoy the water bodies of the national park safely and to ensure they are aware of the risks involved.
"A programme of enhanced water safety measures was rolled out last year, including the installation of new water safety signage and public rescue equipment."