No FAI into death of woman at Edinburgh hospital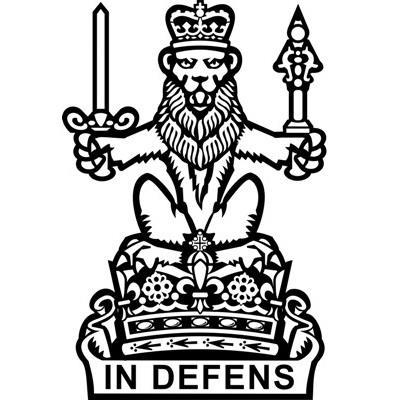 There will be no fatal accident inquiry into the death of a 34-year-old woman at an Edinburgh hospital in December 2018.
Amanda Cox is believed to have collapsed in a stairwell at Edinburgh Royal Infirmary while looking for painkillers days after having given birth.
The decision of crown counsel was made following discussions with Ms Cox's family and having regard to the approach taken by NHS Lothian.
Since Ms Cox's death, significant changes have been made, with a sudden adverse event review (SAER) and the implementation of an NHS improvement plan relating to clinical changes and facilities in the hospital.
The purpose of an FAI is to determine the cause of death and to establish what lessons can be learned to minimise the risk of future deaths in similar circumstances.
Crown counsel are satisfied the reasons for Ms Cox's death have been established, lessons have been learned and, as a result, an FAI would not be in the public interest.
Katrina Parkes, head of the Scottish fatalities investigation unit of COPFS, said: "The decision not to hold a fatal accident inquiry has been taken in consultation with Amanda Cox's family, who have suffered a terrible loss, and I would like to thank them for their patience and co-operation.
"NHS Lothian have provided assurance that significant changes have been made since Amanda's death and I sincerely hope the lessons learned will help prevent similar deaths in the future."