Natasha Brownlee joins Womble Bond Dickinson's banking team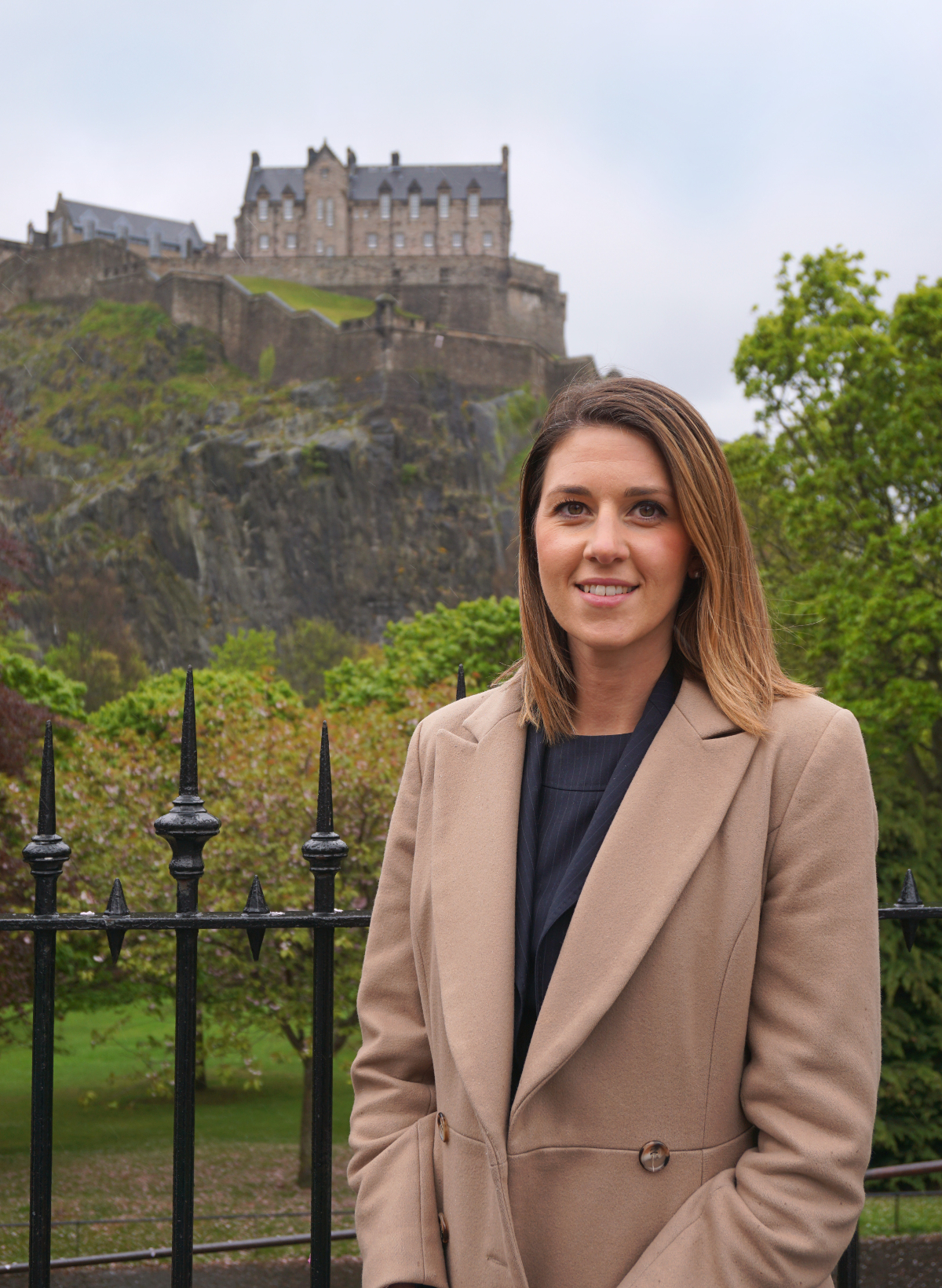 Natasha Brownlee has joined Womble Bond Dickinson (WBD) as a managing associate in its banking and financial services team in its Edinburgh office.
Ms Brownlee joins from the Sainsbury's Bank and Argos Financial Services Group where she provided legal advice to the business on a wide range of regulatory matters including; consumer credit, payment services, insurance, marketing and financial promotions and all areas of customer focused communications. Natasha was heavily involved in the Sainsbury's Bank migration programme.
Her role at WBD as a financial services lawyer will include all areas of financial services regulation.
John Ralph, partner and head of WBD's Edinburgh office, said: "We are delighted to further strengthen our financial services team in Edinburgh with another senior recruit.
"It is great to attract such high calibre individuals, and to continue the growth of our Edinburgh office as part of our increasing commitment to Edinburgh and the wider Scottish business community."
Ms Brownlee added: "I am delighted to have joined the financial services team at WBD, the team has strong credentials in the financial institutions sector with an impressive client portfolio.
"The firm is well positioned in this changing legal marketplace for success in the future and I look forward to shaping the further growth of the financial services team here in Edinburgh."