Paul Mason joins Womble Bond Dickinson as partner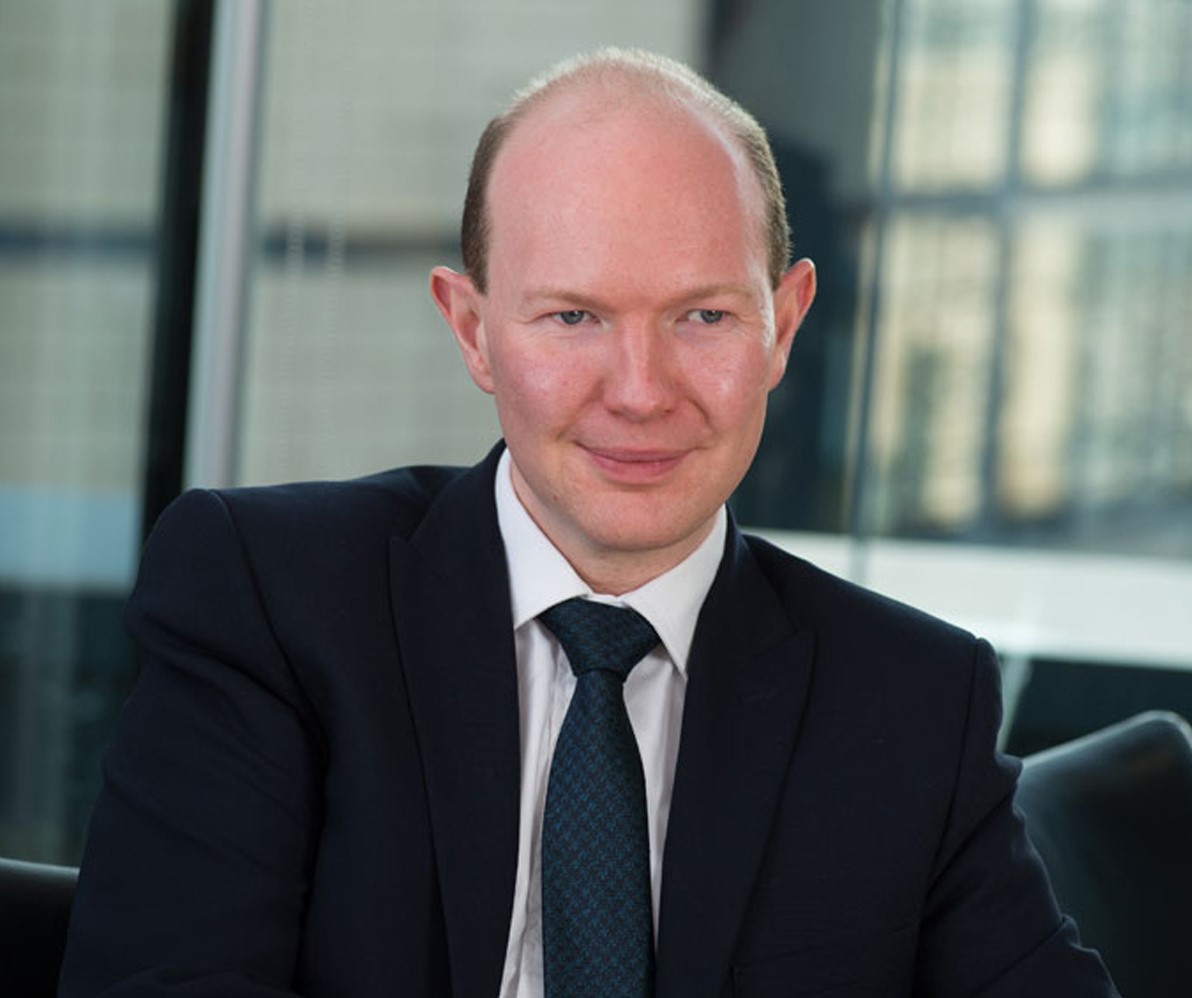 Paul Mason has joined Womble Bond Dickinson as a partner in its real estate practice in Edinburgh.
Mr Mason has over 15 years of experience advising household names, landlords, and tenants of retail, office and industrial premises on all areas of real estate law.
He has particular experience advising on the investment in, and asset management of, shopping centres and offices, and acts for sellers and investors on high value transactions.
He is also a recognised specialist in the renewable energy sector, acting for a large number of developers, landowners, funders, and sponsors of wind and solar schemes.
Commenting on his appointment, Mr Mason said: "WBD has a great reputation across the UK with an impressive client portfolio, bringing many opportunities to work on very exciting projects across a number of sectors, including real estate, energy, and retail. I am delighted to be joining the growing team in Edinburgh to shape the further growth of the firm here in Scotland, and to be reuniting with a number of former colleagues."
John Ralph, real estate partner and head of WBD's Edinburgh office, added: "Our real estate practice is one of the largest in the UK and we're thrilled to welcome Paul to our fast-growing Edinburgh office.
"Paul's particular expertise in retail and energy fits perfectly with the firm's sector approach and his impressive track record will enhance our offering here in Scotland."