Money laundering advisory note highlights COVID-19 risks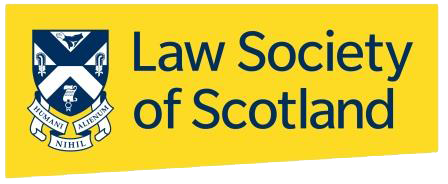 The UK Legal Sector Affinity Group (LSAG), which includes the Law Society of Scotland, has jointly published an advisory note, highlighting key anti-money laundering (AML) risks and challenges for the legal profession associated with the COVID-19 crisis.
It also includes information to help the profession comply with their ongoing obligations under the money laundering regulations.
The advisory note covers:
Some of the particular AML risks to legal firms and vulnerabilities that criminals may seek to exploit during this time of unprecedented economic pressure and upheaval
Challenges facing firms and factors to consider in respect of non-face-to-face identification & verification, and associated digital identity services
Other issues to consider in respect of policies, controls and procedures, data protection and information security.
The LSAG advisory note is available to read in full on our website.
Graham Mackenzie, head of AML at the Law Society of Scotland, said: "This is an extremely difficult time for all of us, bringing unprecedented and untold challenge and damage to our society both at a human and economic level. Unfortunately, some will choose to exploit any weaknesses or vulnerabilities we may have and will see opportunity in other people's misfortune.
"As some money laundering routes close due to the crisis, criminals will explore alternative means to launder their proceeds of crime, potentially including increased targeting of the legitimate services provided by the legal profession.
"Above all, solicitors should continue to ask questions, to know their clients and the markets in which they operate - and to understand their sources of wealth. For example, would it make sense that a business client in an industry forced to close, is still generating revenue or has money to invest? Taking time to pause and ask these questions is vital, perhaps even more so in times such as these."