Remote authentication by notaries now possible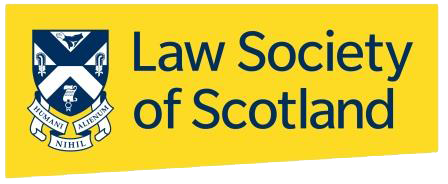 Real-time video technology can now be used to allow notaries to authenticate the execution of a document remotely.
Physical distancing measures to manage the coronavirus outbreak have caused difficulties for the signing of documents which need a notary to be present.
The Coronavirus (Scotland) (No2) Act 2020 which comes into effect today relaxes the requirement for a notary to be physically present when executing certain documents.
See the Law Society of Scotland's coronavirus information page for more information.