Law Society of Scotland suspends minimum CPD requirements for solicitors and accredited paralegals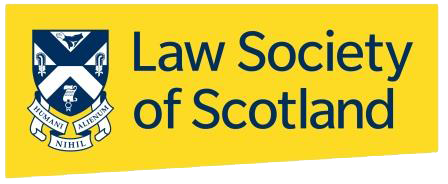 In light of the coronavirus pandemic, the Regulatory Committee of Law Society of Scotland has suspended minimum CPD requirements for the 2019/2020 practice year.
Instead, the CPD hours should be viewed as indicative figures to be met if possible. Keeping up to date in relevant practice disciplines and in other areas such as risk management and practice management is still extremely important and despite the current constraints, members are encouraged to access the available CPD options, including private study and online.
The CPD requirements are due to return to normal on 1 November 2020 for the next practice year.
Members who are required to undertake other mandatory professional development, such as new managers of practice units and trainees still need to do so. More details can be found on the COVID-19 updates page of the Law Society of Scotland website.