Merger sees property expert Kim Barclay return to Thorntons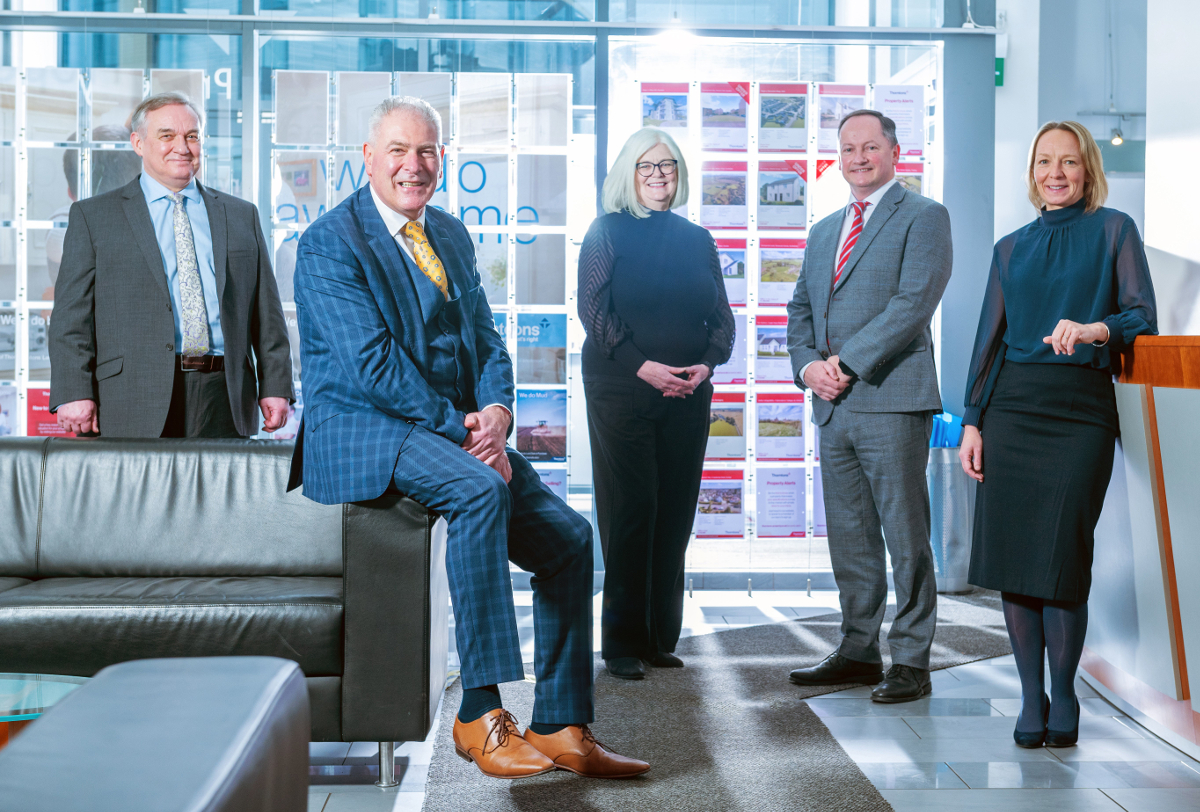 Thorntons has bolstered its Dundee conveyancing team by merging with Kim Barclay Solicitors.
Founder Kim Barclay began her career at Thorntons, later launching her own successful residential property and will and executory practice – and two decades on she is rejoining the team. Paralegal Fiona Whittaker will also make the move to Thorntons.
Ms Barclay said: "It's exciting to go full circle – I am proud to have built my own thriving practice which I ran for 21 years, and now look forward to bringing my considerable expertise back to the firm where I started my career.
"The merger also means the client base I have built will now benefit from the wider expertise of Thorntons' extensive team."
Colin Graham, chair of Thorntons, said: "Mergers with firms with aligned cultures and values are key to our long-term strategy. Kim will undoubtedly be a fantastic asset to Thorntons. The skills and knowledge she brings with her to the firm are highly regarded within the industry and, along with Fiona, will add to our already impressive conveyancing team."
The merger comes at a time when the property market is beginning to pick up, according to Peter Ryder, managing director of estate agency at Thorntons.
He said: "The timing couldn't be better for bolstering our residential property offering. Phone calls, viewings and market valuations have all substantially picked up since the restrictions have been lifted which should lead to more properties coming to the market in the weeks ahead.
"Family properties remain particularly popular and many clients are still looking for space for an office so they can work from home. Garden space is also very popular.
"The markets within the city centres are also picking up again, with recent sales indicating they may be increasing in popularity again with first-time buyers who want amenities nearby."