MBM Commercial advises Fitabeo Therapeutics on successful spin out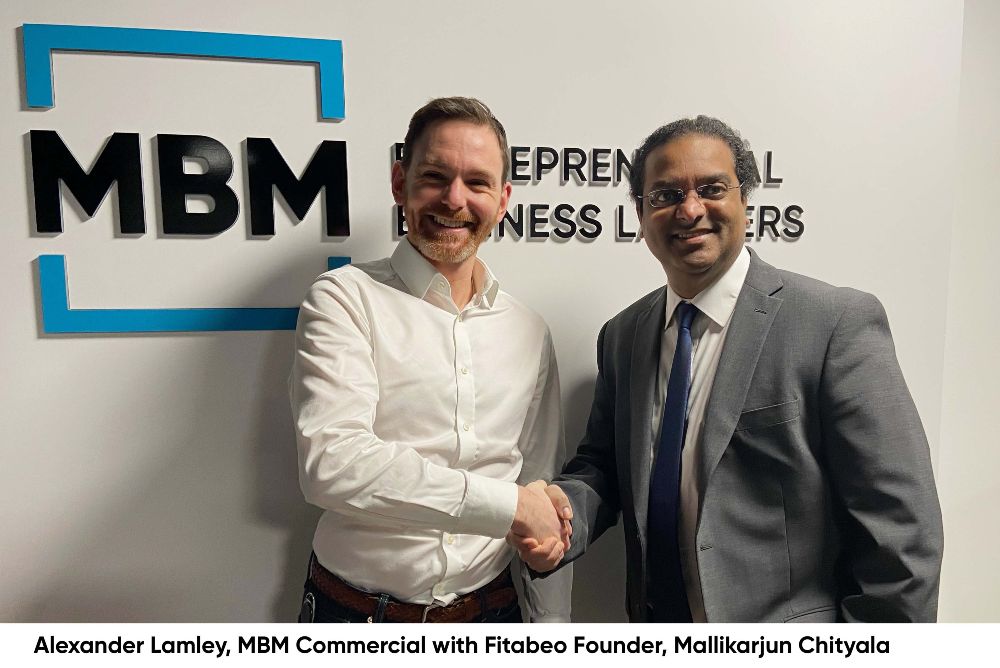 MBM Commercial has advised Fitabeo Therapeutics on its successful spin out.
Fitabeo Therapeutics has 'spun-out' from the University of Strathclyde with plans to address some of society's most pressing healthcare challenges within chronic pain and women's health.
The Edinburgh-based clinical-stage specialty pharmaceutical company develops and commercialises innovative medicines focusing on indications where existing treatments are inadequate for the target population to provide better health outcomes.
Mallikarjun Chityala, Fitabeo founder and CEO, said: "We are excited about the opportunity to deploy breakthrough innovation to address some of society's most pressing challenges and improve access to medicines across all age groups.
"Fitabeo Therapeutics' portfolio will play a significant role in reducing the treatment burden by enhancing patient autonomy and medication adherence."
"We are grateful to have received phenomenal support from the Scottish entrepreneurial ecosystem – including the corporate team at MBM Commercial. They have been supportive of Fitabeo throughout our progression."
The University of Strathclyde spin-out company, has been supported by Strathclyde Inspire, the University's entrepreneurship initiative. Scottish Enterprise also supported the company via its High Growth Spin-out Programme, which helps university teams turn their innovative ideas into commercially successful high-growth businesses.