Martin Ewan appointed president of Society of Advocates in Aberdeen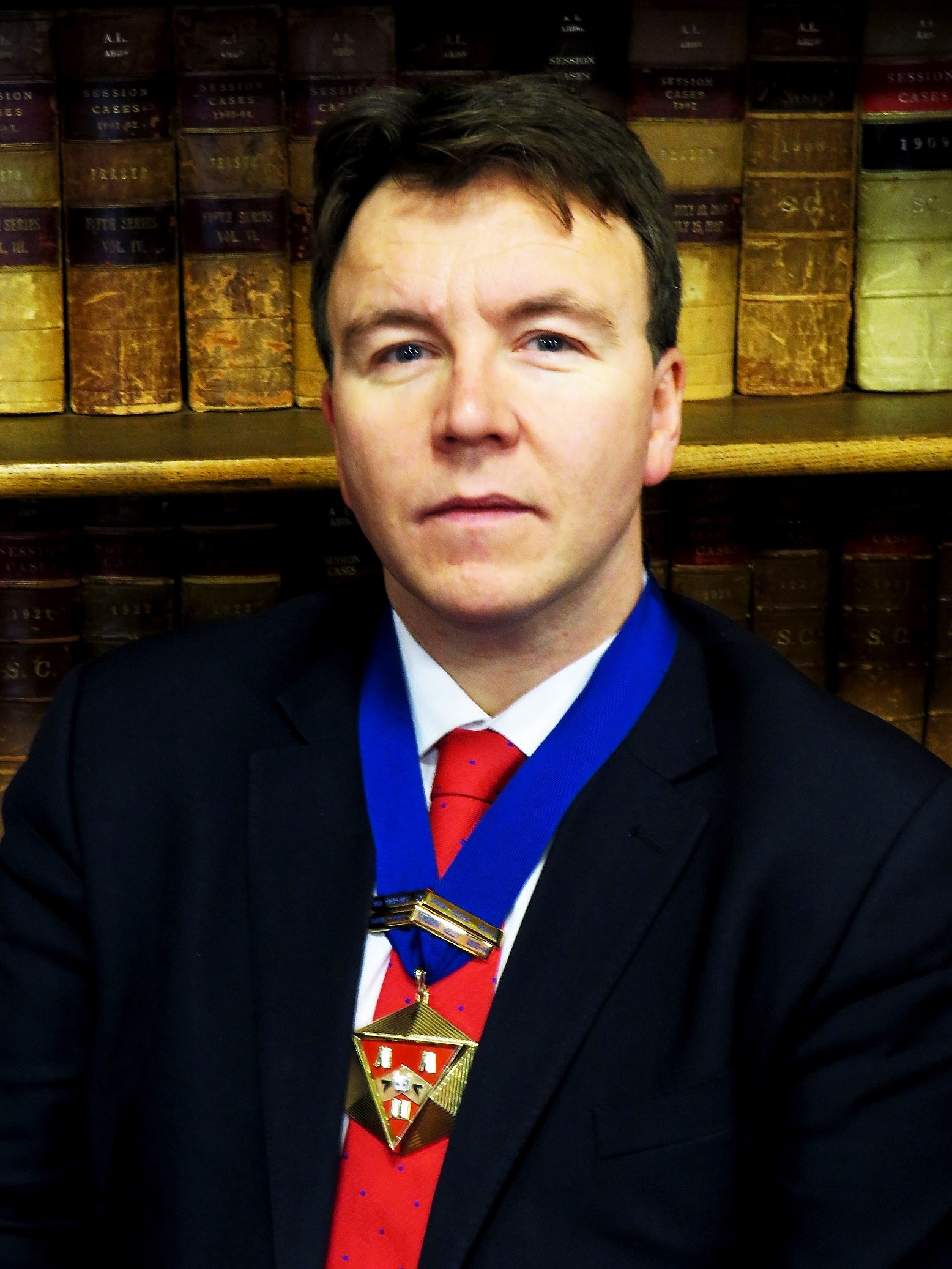 Oil and gas lawyer Martin Ewan has been appointed president of the Society of Advocates in Aberdeen.
The society promotes legal professional expertise in Aberdeen and the north east and its origins can be traced back to the 16th century. Its members include lawyers, members of the judiciary, supporting professionals and academics.
Mr Ewan, a partner at Pinsent Masons, specialises in advising national and international oil companies on corporate, commercial and technology exploitation issues. He is a contributing author to the University of Aberdeen's oil and gas law textbook and is a double graduate of the university.
North East Scotland MSP, Liam Kerr, lodged a motion at the Scottish Parliament congratulating Mr Ewan on his appointment and acknowledging the society's contribution to public life.
The motion said the society "continues to play an important part in the life of the legal profession in the area that it serves". It recognised that "Martin specialises in technology and corporate law for the oil and gas sector and is a partner with the global law firm, Pinsent Masons, and wishes him every success in his new role and with his endeavours".
Mr Ewan added: "I am delighted to be offered the opportunity to represent my fellow legal professionals as President of this historic Society and I will endeavour to promote the legal profession and the important contribution it makes to society and the economy of the north east of Scotland and beyond."