Lynn Burns appointed to Scottish Sentencing Council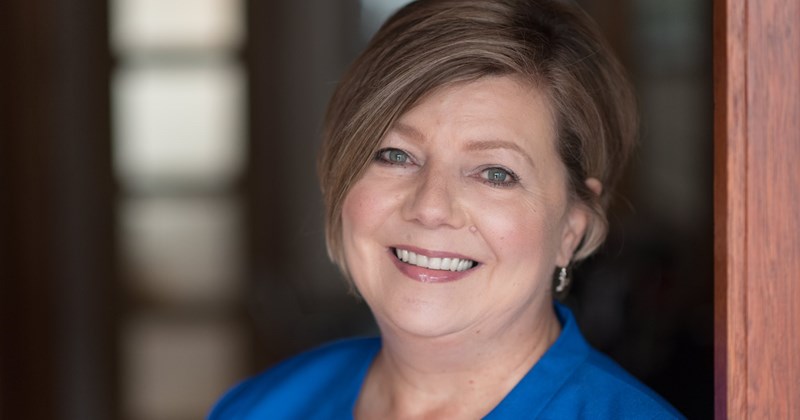 Lynn Burns has been appointed by the Scottish government as the new victims expert member of the Scottish Sentencing Council.
Ms Burns has been involved with a number of victims' groups and organisations following the murder of her son, Sam, in 2013.
She currently sits as the victim representative on the Scottish government's Victims Taskforce and has done so since 2018. She also sits on the Scottish Parliament's Cross Party Group on Adult Survivors of Childhood Sexual Abuse.
She volunteers with Young Enterprise Scotland, working with young people about to embark on further education. She has also been involved with several projects through the Scottish Violence Reduction Unit and various local community groups.
She is a trustee of Break the Silence, an Ayrshire-based charity which supports victims of rape and childhood sexual trauma.
In her professional life, she is an independent financial advisor and runs her own company, with over 40 years' experience.
Chair of the Council, Lady Dorrian, said: "I am very pleased to welcome Lynn to the Council as our new victims expert member. I look forward to working with her as we develop sentencing guidelines on a range of offences including rape, sexual assault, and domestic abuse.
"These will be important guidelines covering complex and sensitive matters. Lynn's knowledge and experience will help us continue to ensure that the impact of crime on victims is taken into account in our work."