L&M MediLaw calls for public inquiry into neurosurgeon Sam Eljamel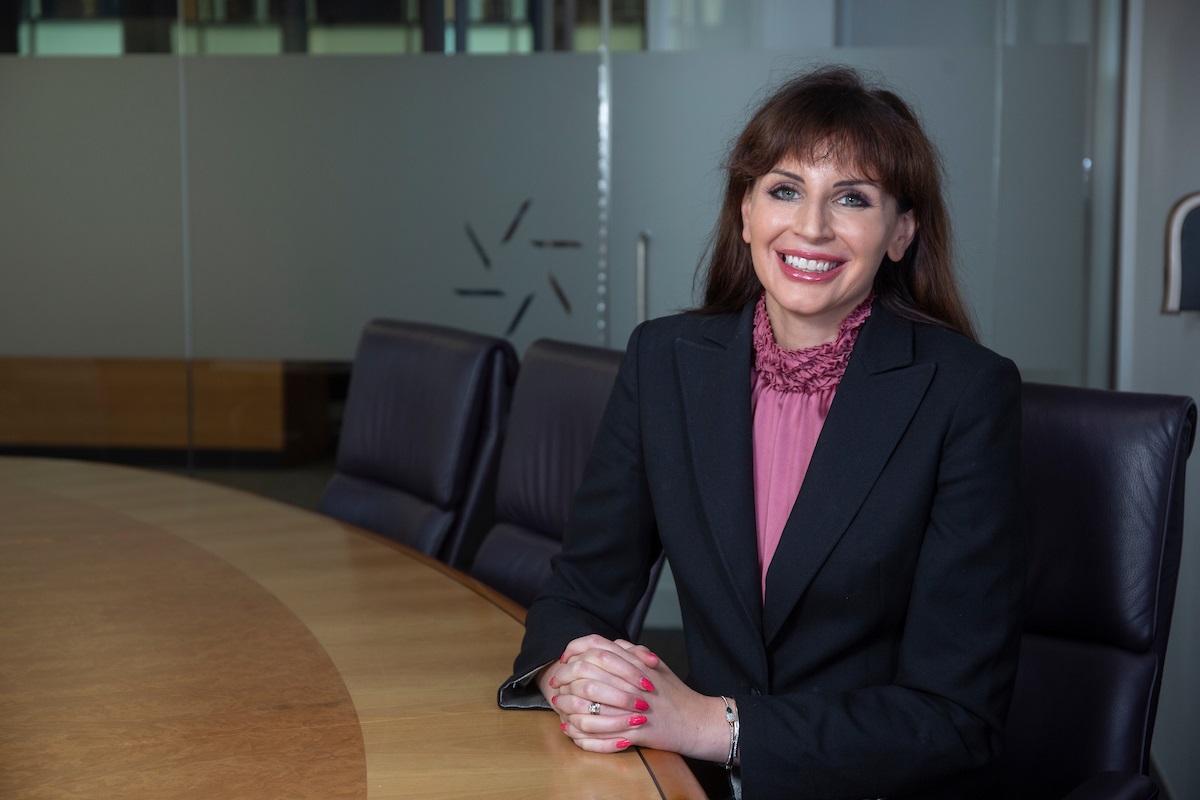 A law firm investigating the harm caused by NHS Tayside neurosurgeon Professor Sam Eljamel has echoed calls for the Scottish government to launch a public inquiry.
Elizabeth Rose, founder of L&M MediLaw, told the Scottish Daily Express that a public inquiry would provide a "golden opportunity" to improve patient safety across Scotland.
The firm, based in Glasgow, specialises in medical negligence cases.
Former patients of Professor Eljamel are protesting this afternoon outside NHS Tayside's headquarters at Ninewells Hospital in Dundee, where the former neurosurgeon was based.
The move follows Health Secretary Humza Yousaf's rejection of calls for a full inquiry into the surgeon. Mr Yousaf said NHS Tayside has already put the "necessary actions" into place in the wake of earlier reviews.
Professor Eljamel, now understood to be practising in Libya, removed himself from the medical register in 2014. A BBC probe in 2018 suggested he may have harmed more than 50 patients.
In 2021, Carolyn Almond-Roots won £2.8 million in compensation over her botched surgery after the doctor and NHS Tayside accepted liability.
Ms Rose said: "We have been approached by some of the former patients of Professor Eljamel to look into any harm they experienced under his care, as well as the actions or omissions of Tayside Health Board. Although our investigations are at very early stages, a public inquiry would allow those affected to understand what happened to them and why.
"Empowering patients to make informed decisions about their medical care and treatment is at the forefront of good medical practice. Consent and the law has evolved substantially and there is now a greater focus on what the patient feels is important when weighing up the risks and benefits of treatment.
"A public inquiry would be a valuable opportunity to examine consent in the context of an underperforming clinician and what patients ought reasonably to expect in terms of disclosure and communication.
"A public inquiry will not only provide comfort to the individuals and families affected but will allow for recommendations to improve patient safety and the patient experience across Scotland."
Mr Yousaf said: "NHS Tayside has made improvements to their systems and processes as a result of prior reviews into the actions of Professor Eljamel, including an independent review commissioned from the Royal College of Surgeons.
"The board has also fully accepted the findings of the review of unresolved and outstanding concerns regarding Professor Eljamel, and it is providing ongoing support and information to former patients. I have been very clear with the NHS Tayside board that I expect them to give this the highest priority and continue to support and involve those affected.
"Concerns about Professor Eljamel's practice are meanwhile subject to an ongoing police investigation.
"I am therefore not convinced that a public inquiry is necessary, or would help to provide additional information or bring closure to former patients.
"The Scottish government recognises the importance of accountability and expects NHS Tayside to continue to give a clear account of their ongoing actions."