L&M MediLaw trainee attends Downing Street event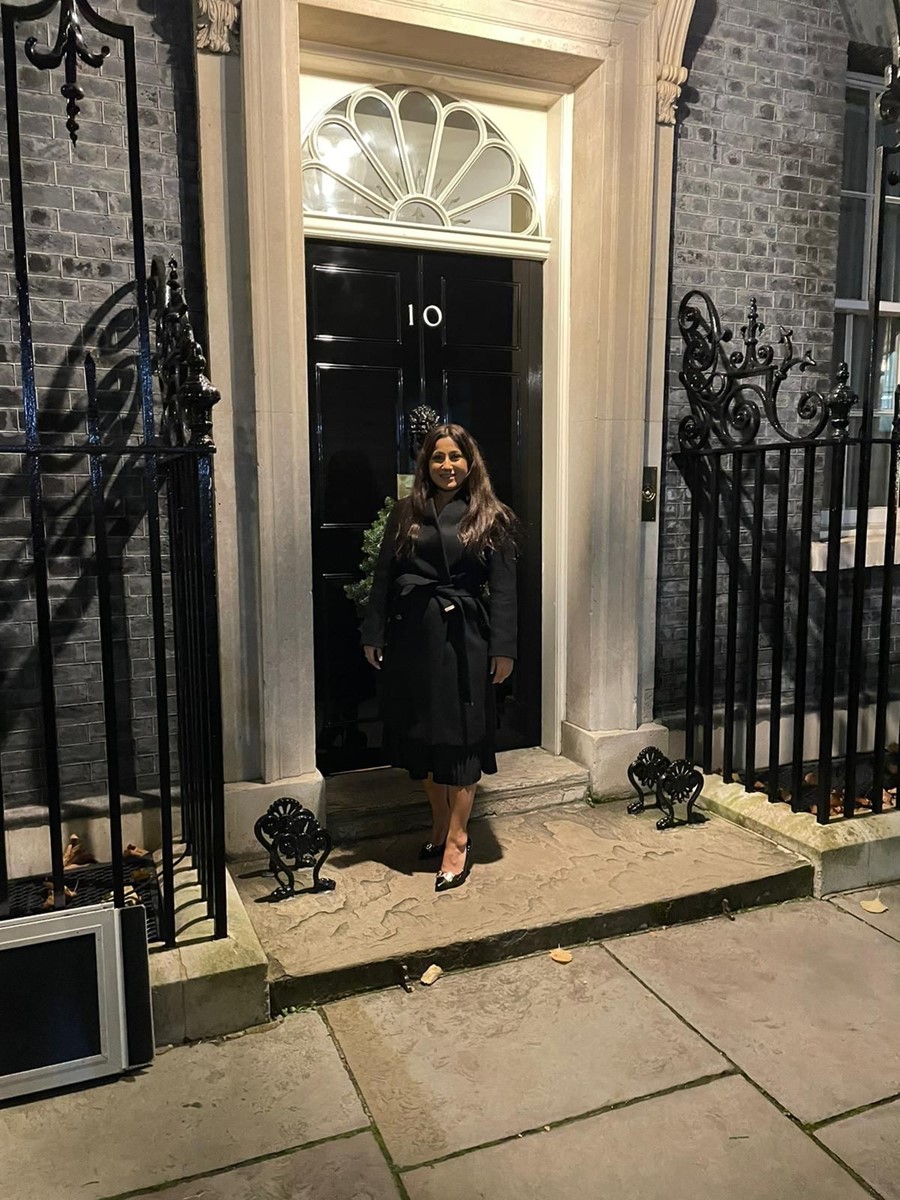 Nadine Montgomery Allam, trainee solicitor with L&M MediLaw, the medical negligence offering by Levy and McRae, was invited to 11 Downing Street by the Institute of Global Health Innovation and the charity Patient Safety Watch this week.
The event, held on Tuesday evening, celebrated successes in patient safety and highlighted areas that need improvement, alongside the release of a new report on patient safety and avoidable harm.
Ms Allam was the pursuer in the landmark case on informed medical consent, Montgomery vs Lanarkshire Health Board, decided in 2015 unanimously in her favour.
She now advocates for best practice in patient safety and care through her work with L&M MediLaw.