Lisa Gregory joins Grant Smith Law Practice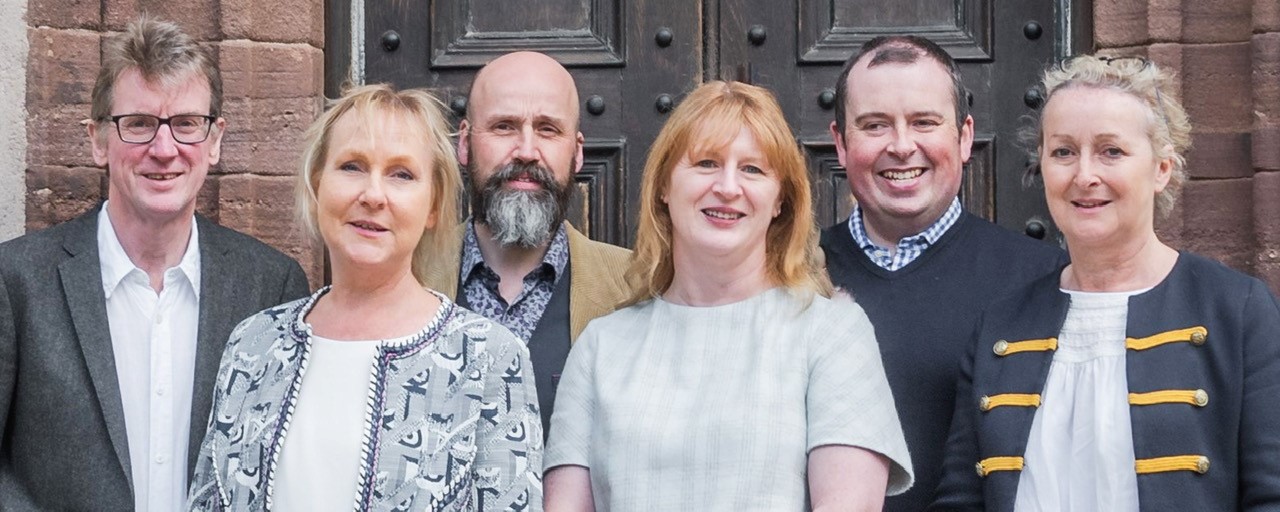 North east firm Grant Smith Law Practice has announced further growth as Lisa Gregory joins the firm.
Ms Gregory is one of the leading personal injury Lawyers in Scotland and has over 25 years' experience representing clients in Aberdeen and the north east.

She has acted in some of the most, high profile personal injury cases in Scotland including the Super Puma North Sea helicopter disaster in April 2009 and the CHC Helicopter crash off Shetland in August 2013 and recently successfully represented a client in the Supreme Court.
Ms Gregory said: "Despite more stringent health and safety laws and advances in technology, people in Scotland still have accidents all too often. Sadly, three of Aberdeenshire and Moray's areas of excellence - offshore oil and gas, agriculture and fishing are some of the most consistently dangerous areas of work.
"My years of dealing with the aftermath of the serious injuries and tragic fatalities tell us that more has to be done. We have just marked the 10th anniversary of the Bond Super Puma helicopter crash in the North Sea, one of the darkest days in the North Sea's history.
"Figures released by the Health and Safety Executive (HSE) have confirmed agriculture as the most dangerous industry in the UK, highlighting the laissez-faire attitude to health and safety, and commercial fishing is still one of the most dangerous job you can do. As for our roads, the Shire and Moray don't come out well when it comes to rural road accidents."
She added: "Given this backdrop, joining Grant Smith is an ideal opportunity. I have worked with them collaboratively for many years and now I can work directly with them and their clients across their network of offices."
Andrew Duthie, senior director of Grant Smith Law Practice, said: "We are delighted to welcome Lisa to the team. We have often called upon her to assist our clients who have been unfortunate enough to be injured.
"Her pragmatic approach, her unrivalled wealth of experience in Aberdeen, Elgin and surrounds and her genuine desire to help her clients makes her a huge asset going forward. We can now add personal injury legal expertise to our current range of services sure in the knowledge that we have an expert onboard."