Licensing under consideration to raise animal welfare standards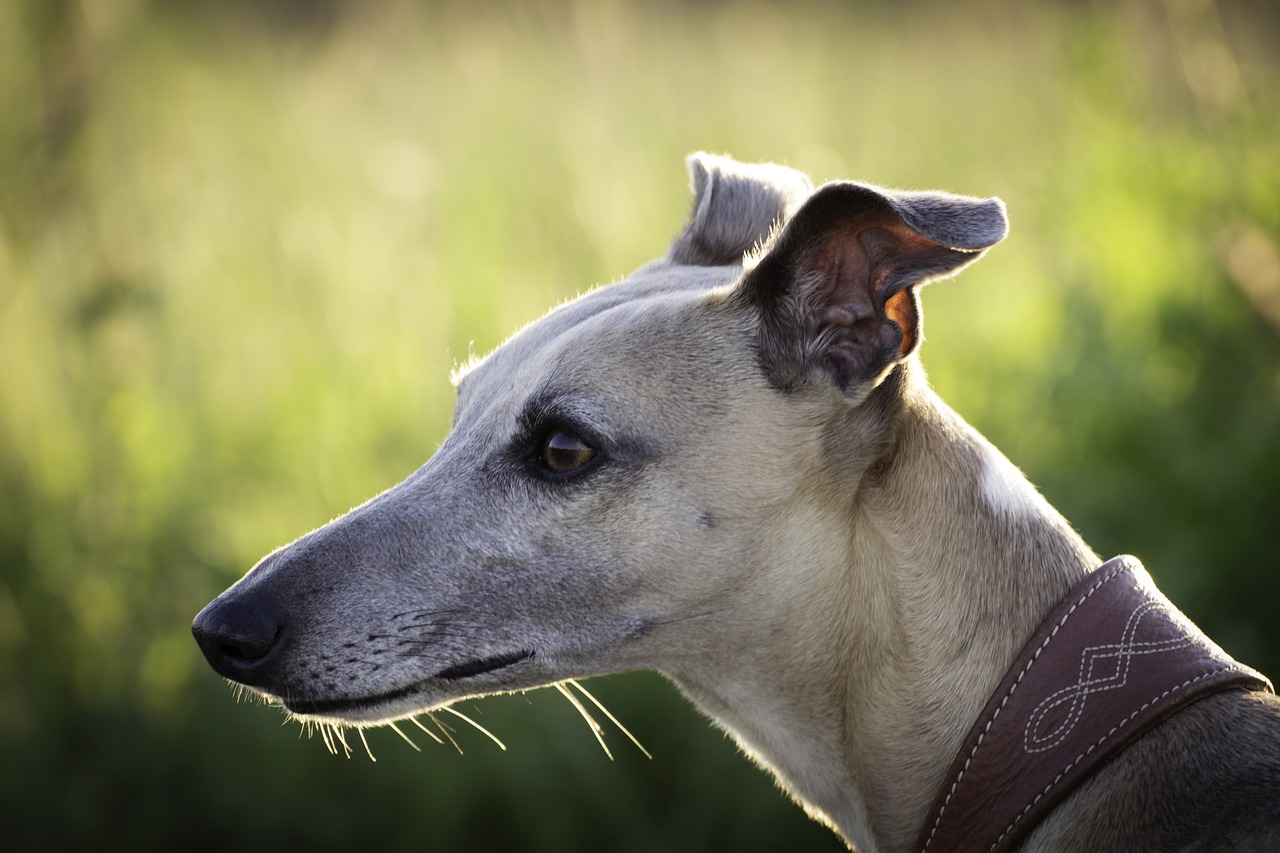 Licensing for businesses such as dog walkers, canine fertility services and dog groomers is being considered to improve animal welfare standards.
The Scottish government is seeking views on a proposed licensing scheme, which aims to ensure consistency in standards across the animal care services sector. Regulations would apply to:
dog walking businesses
dog grooming services
canine fertility services
pet accommodation services
riding establishments and businesses involved in other equine activities.
The consultation will also seek views on introducing greater regulation of greyhound racing in Scotland.
Environment minister Gillian Martin said: "Scotland is a nation of pet lovers. Fortunately, the majority of people working in the animal care sector are incredibly passionate about caring for animals and already operate to high standards of animal welfare. But sadly there are still some businesses which fall short when it comes to putting animal welfare first.
"With greater regulation of the sector, we can give more confidence to people that are interacting and buying services from animal care service providers that these businesses are operating to the highest possible welfare standards.
"However, we must also strike a balance with any proposed regulation – to ensure those already operating to a high standard aren't unduly affected. That is why we are consulting and I encourage organisations, businesses and the public to make their views known."
Helene Mauchlen, national manager for Scotland at The British Horse Society said: "The British Horse Society and World Horse Welfare warmly welcomes this consultation, which is an opportunity for Scotland to demonstrate its commitment to animal welfare and a thriving equine sector. Riding establishments are vital to Scotland's horse world, but regulations around their licencing need a refresh.
"Meanwhile, the livery yards where so many people keep their horses are not regulated at all. This consultation is an opportunity to change this and give horse riders and owners the peace of mind that the welfare of horses at these establishments will be protected."
Scottish SPCA chief superintendent Mike Flynn said: "At the moment, there are many animal-related vocations that are completely unregulated. We have sadly encountered cases where suffering has been caused in these industries due to negligence or lack of knowledge. Licensing these activities will help to safeguard animals and people when using these services.
"Canine fertility clinics are growing across Scotland and the rest of the UK. We are aware of veterinary surgery being carried out on dogs by laypeople, including caesarean sections and the administration of veterinary medicines, including hormones to encourage litters. These practices can result in extreme suffering and in the worst cases, death, particularly when carried out by those unqualified to do so.
"We would encourage individuals, businesses and groups to respond to this consultation to have their say on animal welfare in Scotland."