Lib Dems: Remove Crown Office from fatal accident inquiries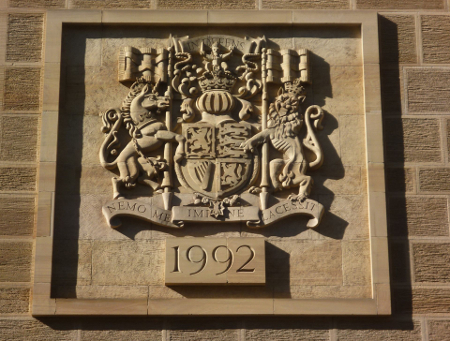 Responsibility for the fatal accident inquiry (FAI) system would be removed from the Crown Office under new proposals from the Scottish Liberal Democrats.
The FAI system has been plagued by delays, with investigations taking up to a decade to complete. The party commits to overhauling the "broken system" in its manifesto, published today.
The document states that the Crown Office has "shown itself to be incapable of handling them and the delays it oversees routinely torment grieving families".
Liam McArthur, the party's justice spokesman, said: "The fatal accident inquiry system is broken. We've had years of warm words from the lord advocate and the government. We've been told that changes would be made — that the waits would end. But to this day, families and friends are being forced to endure waits of up to a decade for answers about how their loved ones died."
Last month findings were released 10 years after the death of a seaman. Boguslaw Kopec died on 13 March 2011 following an accident aboard the Forth Guardsman.
In 2019 a report found that the FAI system was plagued by "unexplained delays" that "have the potential to devalue the purpose" of the system. The HM Chief Inspector of Prosecution's review of the FAI regime found that three years on from the last thematic report, there had been a "lack of progress in many areas" and that FAIs are characterised by "lengthy intervals of unexplained delays" and "periods of inactivity".