Legal protection for mountain hares welcomed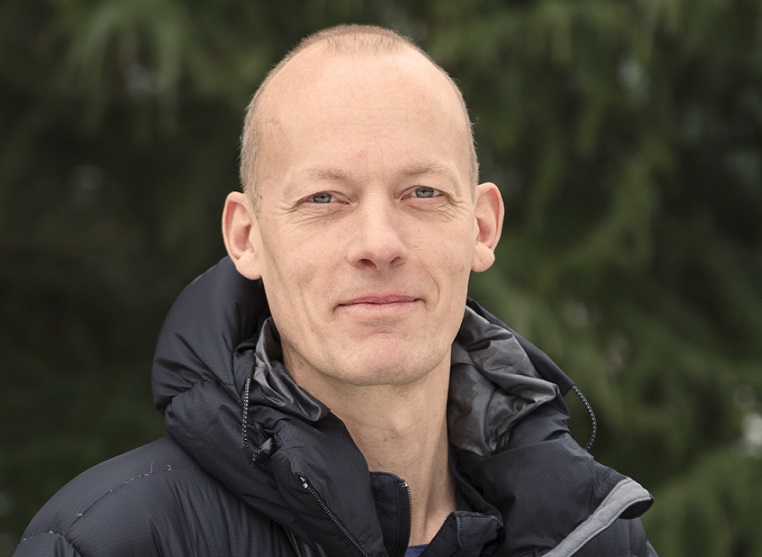 Animal welfare campaigns charity OneKind has welcomed the introduction of legal protection for mountain hares.
As of today, it will be illegal to intentionally kill, injure, or take mountain hares at any time unless a licence is obtained.
This will effectively put an end to the mass scale mountain hare killings which previously took place across Scottish grouse moors by gamekeepers. An estimated 26,000 mountain hares were killed in Scotland each year before this protection was introduced.
OneKind director Bob Elliot said: "There has been a great deal of support for making mountain hares a protected species and efforts from animal welfare organisations, such as OneKind, conservation organisations and passionate individuals made this happen. In particular, Alison Johnstone MSP deserves special recognition for her commitment to her role as the Scottish Parliament's hare champion. We are very grateful that she lodged the amendment that is responsible for mountain hares' new status as a protected species."
Of the mountain hare licensing scheme, Mr Elliot added: "The Scottish government has not yet published its mountain hare licensing scheme, which we understand is due to come into force sometime in July. August 1st 2021 would have been the day which previously marked the open season for killing mountain hares. In December, OneKind attended an initial stakeholder meeting hosted by Scotland's nature agency, NatureScot, to advise on the animal welfare aspects of mountain hare licensing and will continue to push for a robust licensing scheme that priorities hare welfare.
"It is our understanding that until the new licensing scheme comes into effect in July, mountain hares may only be killed if applicants are approved a closed season license in order to protect damage to crops, vegetables, fruit or growing timber."