Lawyer of the Month: Nicola Rylatt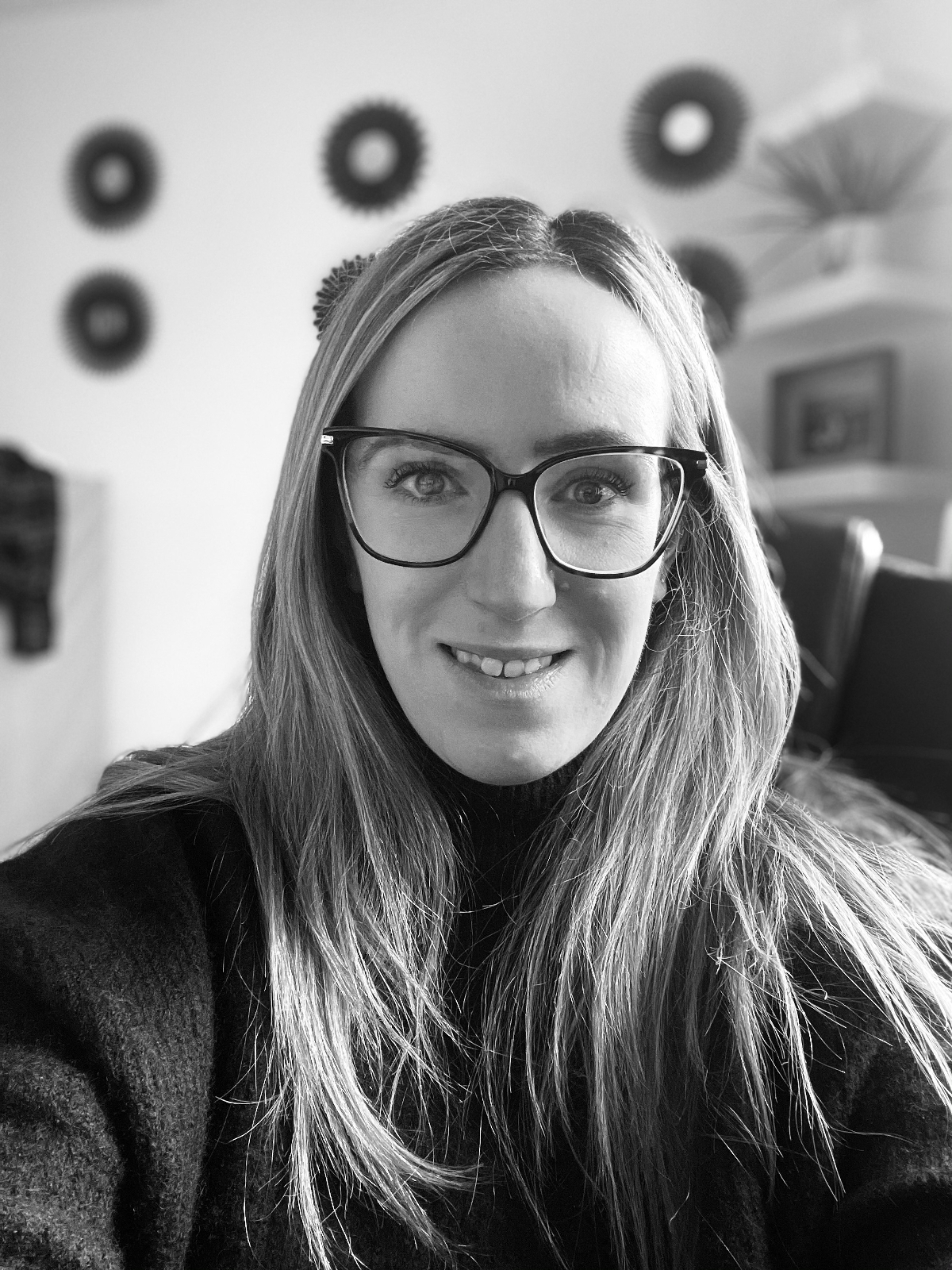 When Nicola Rylatt lost her husband Chris to suicide in 2017 it made her reassess her work priorities. The couple had been married for a year and, having begun her career as an asylum and immigration lawyer before moving to Swiss-based NGO Shelter Centre, Ms Rylatt was working in the Geneva office of international law firm Sidley Austin. When her husband died, she returned to her native Scotland and embarked on a journey that has led her into her current role as principal solicitor at Lanarkshire Community Law Centre.
"My experience has drawn me to this kind of work because a number of my clients do suffer from mental health issues," she says. "One of the things I love about this job is that it's very different to private practice because you're not a slave to targets or the Legal Aid Board. I get to spend more time with people and it's sort of a mixed role of solicitor and social worker. I love being able to make people feel like they are important."
The law centre was set up by Airdrie Citizens Advice Bureau (CAB) in 2015. Ms Rylatt works alongside one other solicitor, whose role is financed by the Home Office and Scottish government and who solely advises EU citizens looking to secure UK immigration status via the EU Settlement Scheme. Ms Rylatt, meanwhile, focuses mainly on providing housing advice.
"The law centre predominantly deals with the prevention of homelessness – that's been the bread and butter of the centre," she says. "It's a very underserviced area because there's not a lot of money to be made in it via legal aid. For the most part we tend to be the only defending solicitors in housing matters in Airdrie Sheriff Court."
Though she spends every second Tuesday arguing on clients' behalf in court, Ms Rylatt says much of her time is utilised helping people re-establish broken links with landlords so court action is only ever turned to as a last resort. Noting that poor mental health is generally the root cause behind people not paying their rent, she stresses the importance of establishing strong lines of communication between her clients, the local authority and other landlords.
"It's not a case of people not paying rent because they don't want to," she says. "A lot of the time people are having a mental health crisis and that creates difficulties engaging in day-to-day life and activities. They don't open letters or answer the phone, they shut themselves away and isolate themselves because everything becomes so overwhelming. We help them build that trust, we help clients re-engage with housing officers and try to rebuild and repair relationships between landlords and tenants so landlords understand more about their circumstances."
Many of the clients that Ms Rylatt works for are referred to the law centre from Airdrie CAB and she is able to provide them with free advice due to the grant funding the centre receives. Though there has been much talk in recent times on the need to overhaul the system of legal aid in Scotland, Ms Rylatt says she is concerned that any changes could inadvertently ignore the vital work law centres do. In particular, she says that if an expansion of legal aid provision resulted in other types of funding being cut it could lock out vulnerable people who are intimidated by the prospect of having to instruct a lawyer on their own.
"Because of how vulnerable the clients are it's difficult for them to engage with trying to find a solicitor to take on their case," she says. "Their first port of call will be the bureau – they'll call them because they don't know what the letter they have received means. Law centres bridge that gap, but we have to fight for funding. My concern for the future is the availability of funding and how the Scottish government decides to fund legal aid. If there are big changes for legal aid, will that have an impact on the availability of funds for grant-funded projects? That would be a concern."
Having taken on the principal solicitor role at Lanarkshire Community Law Centre in March, Ms Rylatt plans to expand the services it offers. She will soon be advertising for another solicitor to join the team, the aim being to help people experiencing mental health difficulties access as wide a range of legal services as possible to prevent their problems from spiralling.
"I have a real desire to be able to expand the law centre and provide – hopefully – more help, not just for housing matters," she says. "I'd like to push mental health assistance as much as I can. The management team and the board at Airdrie CAB are fantastic and so supportive - they can see there's a real need for this. I'm from North Lanarkshire - this is home - and to be able to help my neighbours is really important."
With the aftermath of her husband's death still raw, Ms Rylatt spends much of her time away from the office focusing on suicide prevention, using her own experience to highlight gaps in mental health care as well as the need for greater focus to be put onto suicide prevention measures.
"I live in North Lanarkshire and the number of young men who have died through suicide since the start of the pandemic is disgusting," she says. "I moved back to Scotland in December 2017 and had a few months off to readjust, but have been doing a lot of work with the Scottish government's National Suicide Prevention Leadership Group [NSPLG]. My husband's death led me into trying to affect some change in the way the Scottish government deals with mental health."
Ms Rylatt says her husband was able to access the help of a doctor, psychiatrist and psychotherapist reasonably easily because they were living in Switzerland, where the healthcare system is privatised. "Things tend to move a little bit quicker because you are paying for it," she says. But having struggled with anxiety and post-traumatic stress disorder since moving back to Scotland, she believes the Scottish system is in need of a complete overhaul, particularly as the coronavirus pandemic has put more barriers in place for those who are in a position to seek help.
"I've found it extremely challenging, even just getting that first GP appointment," she says. "There are people for who even just trying to make that phone call is a huge deal if they're struggling with their mental health. To either not be able to get through or to be dismissed by a receptionist can have a massive impact on whether or not they are able to engage or reach out for help the next time they are experiencing a crisis. Obviously we're in the middle of a pandemic and I'm not trying to diminish that, but because of Covid everything else seems to be not as important."
Sharing her lived experiences with the NSPLG and making the case for a much more joined-up suicide prevention strategy is one way for Ms Rylatt to turn her own loss into a force for good. Using those experiences to inform her work at Lanarkshire Community Law Centre is another.
"I try very hard to make sure that each of my clients knows that their case is important and that their circumstances are important," she says. "I think because of what I've experienced with my husband this is my way of being able to honour his memory and what he went through, taking that extra time for clients. Sometimes they just need someone to talk to and to vent about why they are struggling."