Law Society of Scotland reduces TCPD requirements for trainees qualifying before 30 June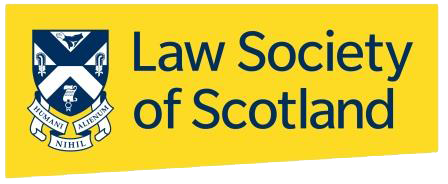 Trainees' CPD requirements have been reduced by the Law Society of Scotland in light of the coronavirus pandemic.
The Admissions Sub-Committee has reduced its trainee continuing professional development (TCPD) requirements for those qualifying before end of June 2020.
All trainees who are due to qualify prior to June 30 are now required to complete 48 hours of TCPD, of which a minimum of 32 must be from an authorised provider and a maximum of 16 from a non-authorised provider. The ethics course must be completed in full.
Trainees who are qualifying before 30 June and who have already undertaken more than 48 hours of TCPD are deemed to have met the TCPD requirements.
Any trainees who are due to qualify before 30 June and who have not met the reduced requirements and, but for the shortfall in TCPD would be in a position to discharge their traineeship, should – at the point of discharging their training contract – give the Law Society an undertaking, in a form to be prescribed, that they would complete the remaining hours of TCPD up to a total of 48 hours with the appropriate minimum of 32 hours from an authorised provider by the end of the practice year.
The committee is keeping a watching brief in this area and will revisit this matter to give clarity to trainees qualifying post-June 30 should these exceptional circumstances continue.