Law At Work acquired by Marlowe plc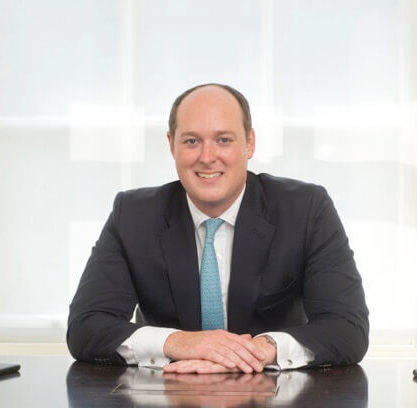 Marlowe plc, a specialist services group focused on developing companies which assure regulatory compliance and safety, has announced its acquisition of Glasgow-based Law At Work (Holdings) Limited, for an initial consideration of £6.3 million.
Established in 2001, LAW is a national provider of subscription-based employment law compliance and health and safety services. It employs approximately 70 staff, more than half of whom are employment lawyers, HR compliance professionals and health and safety consultants, whose advice and consultancy ensures that commercial organisations remain compliant with employment law and health and safety legislation.
For the year to 31 May 2019, LAW generated revenues of £5.4 million, EBITDA of £1.2 million and profit before tax of £1 million. At 31 October 2019, LAW had net assets of £2.2 million.
The total enterprise value will comprise an initial cash consideration of £6.3m and a contingent consideration which is expected to be approximately £4m over three years, depending on the achievement of profit targets. The acquisition will be funded from the group's existing cash and debt facilities.
Alex Dacre, chief executive of Marlowe plc, said: "By acquiring Law at Work, a business which helps clients to mitigate their employee-related risk and assure their health and safety performance, we are both strengthening Marlowe's leading health and safety operation and significantly advancing our capabilities to work with clients across the full spectrum of their compliance needs."
Magnus Swanson, LAW chairman, said: "The transaction provides us with a great opportunity to provide the best support for UK businesses as they meet the rising challenges of legal compliance. The certainty and transparency of the LAW fixed fee model means that everything from day-to-day staff engagement challenges through to employment tribunals and health and safety compliance is taken care of by us, so relieving pressure and freeing up time for busy employers to get on with running their successful businesses."
LAW's advisors on the deal were David Beveridge and Colm Kerr of Macdonald Henderson and Neil Grimmond of Craig Corporate. Marlowe plc's advisers were David Bowcock and Adam Jones of Fieldfisher.