Charles Livingstone: National Security and Investment Act 2021 – the story so far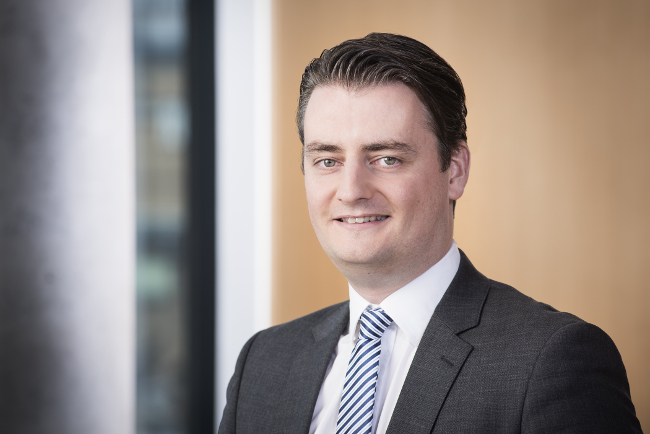 The National Security and Investment Act 2021 celebrated its first anniversary in January. The UK government has not been shy about using it, imposing 15 final orders either blocking or placing conditions on deals: in almost 20 years of the previous national security screening regime, fewer than 20 transactions were reviewed.
The Act gives the government broad powers to 'call in' most corporate deals and asset acquisitions for review. Its mandatory notification regime makes the acquisition of an entity active in any of 17 key sectors (including AI, communications, defence and energy) subject to pre-completion government clearance, on pain of a void deal as well as civil or criminal penalties.
The call-in of US-based WindAcre's increased shareholding in Nielsen illustrates the relevance of the Act even to transactions with loose UK connections and no apparent national security consequences. Despite Nielsen being US-listed and generating nearly all its revenue there, it's based in the UK and invests in AI for market research purposes.
Five deals have been blocked altogether under the Act, four involving Chinese-linked acquirers: an intended licencing of vision sensing technology by Manchester University to a Chinese firm and the proposed acquisitions of electronic design company Pulsic, semiconductor firm HiLight and – most famously – Nexperia's acquisition of semiconductor manufacturer Newport Wafer Fab.
In the first two cases, the technology had dual-use applications (i.e. military and civilian). The Hi-Light order referred only to its technology being "used to build technological capabilities which may present national security risks to the UK", but in Nexperia the government was reportedly concerned that the deal could undermine UK semiconductor capabilities and preclude Newport from becoming involved in national security projects.
Nexperia is judicially reviewing the government's decision, the first challenge to an order made under the Act.
The fifth blocked deal was the acquisition of alternative broadband provider Upp, with the identity of the ultimate (Russian) acquirers appearing key. The government ordered that the (completed) deal be unwound and that Upp carry out a security audit of its network.
The risk of deals being blocked therefore appears highest where the acquirer is associated with states perceived to be 'hostile' to the UK, although even that is not necessarily fatal: various acquisitions by Chinese-owned companies (including state-owned companies) have been cleared subject only to conditions, including the acquisition of Gardner Aerospace.
Orders have also been imposed on acquirers from 'friendly' countries where the target is engaged in sensitive activities: the acquisitions by US buyers of satellite service provider Inmarsat, atomic clocks manufacturer CPI and gear systems manufacturer (and Royal Navy supplier) David Brown Santasolo were all made subject to conditions about maintaining UK capabilities. The purchase of telecoms firm Truphone by European investors (perhaps ironically, from sanctioned Russian oligarchs) was also made subject to certain security measures.
Even UK buyers are not 'safe': the acquisition of emergency services supplier Sepura by UK private equity firm Epiris was subject to obligations to maintain UK capabilities and control access to data.
While this confirms that the Act is – unlike some equivalent foreign regimes – formally agnostic about acquirer nationality, it would be naïve to think nationality is irrelevant. It will not be a coincidence that more than half of the final orders made to date concerned Chinese buyers.
Other practical considerations
Intra-group transactions and minority investments can be caught by mandatory notification.
Essentially any acquisition of control over assets, including land and IP, can be called in for review.
Deal agreements should explicitly address any mandatory notification requirement (or desire for voluntary notification), including making completion conditional on clearance.
Buyers may insist on diligence and even warranties to ensure any sensitive activities have been identified.
The government has an initial 30 working days to call-in a notified deal for further review, and it is prudent to budget for the full period (despite earlier decisions being possible).
The Act has significantly affected transaction processes, and the volume of final orders imposed shows the UK government will use its powers. Deal-makers must therefore keep the Act firmly on their radars.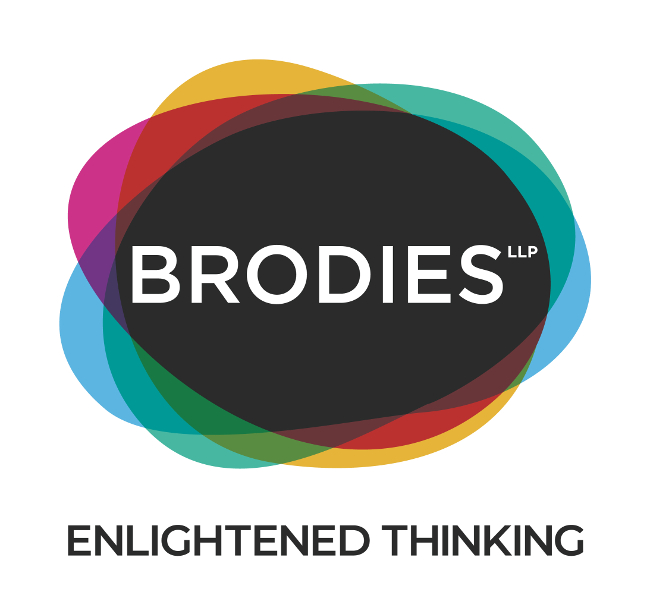 Charles Livingstone is a partner at Brodies