Latest FAI delay prompts criticism from sheriff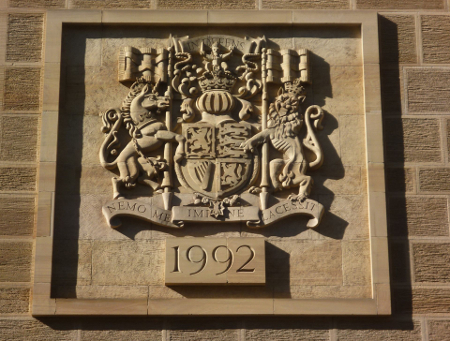 Fatal accident inquiry delays are causing severe distress to families who have lost loved ones, one sheriff has said.
Sheriff Christine McCrossan spoke out after an inquiry found that a suicidal prisoner could have been saved if staff had followed proper procedures when he was admitted to prison, The Times reports.
William Hume, 47, hanged himself only 36 hours after being admitted to HMP Grampian. He died in May 2014 yet an FAI into the incident was only commenced last year.
The inquiry heard that the Scottish Prison Service opened an investigation soon after Mr Hume's death and changed procedures for dealing with prisoners.
Sheriff McCrossan was critical of the delays in starting the FAI and the upset this caused the families involved.
She said: "No criticism is directed against any individual involved in this inquiry but the effectiveness of holding such an inquiry after such a delay must be questioned … because the necessary changes have already been made by those involved.
"This does not even begin to take into account the distress which in many cases will be occasioned to families in re-opening the circumstances around the painful loss of a loved one so long after the event."
A spokesman for the Crown Office said: "COPFS has recently increased the resource available to the Scottish Fatalities Investigation Unit, with a view to reducing the time required to complete complex death investigations and improving the provision of information to families and next of kin."
It was announced last week that there would be an FAI into the Super Puma helicopter crash, which occurred six years ago off the coast of Shetland, leading to renewed criticism from lawyers.