Largest drop in UK house prices since 2009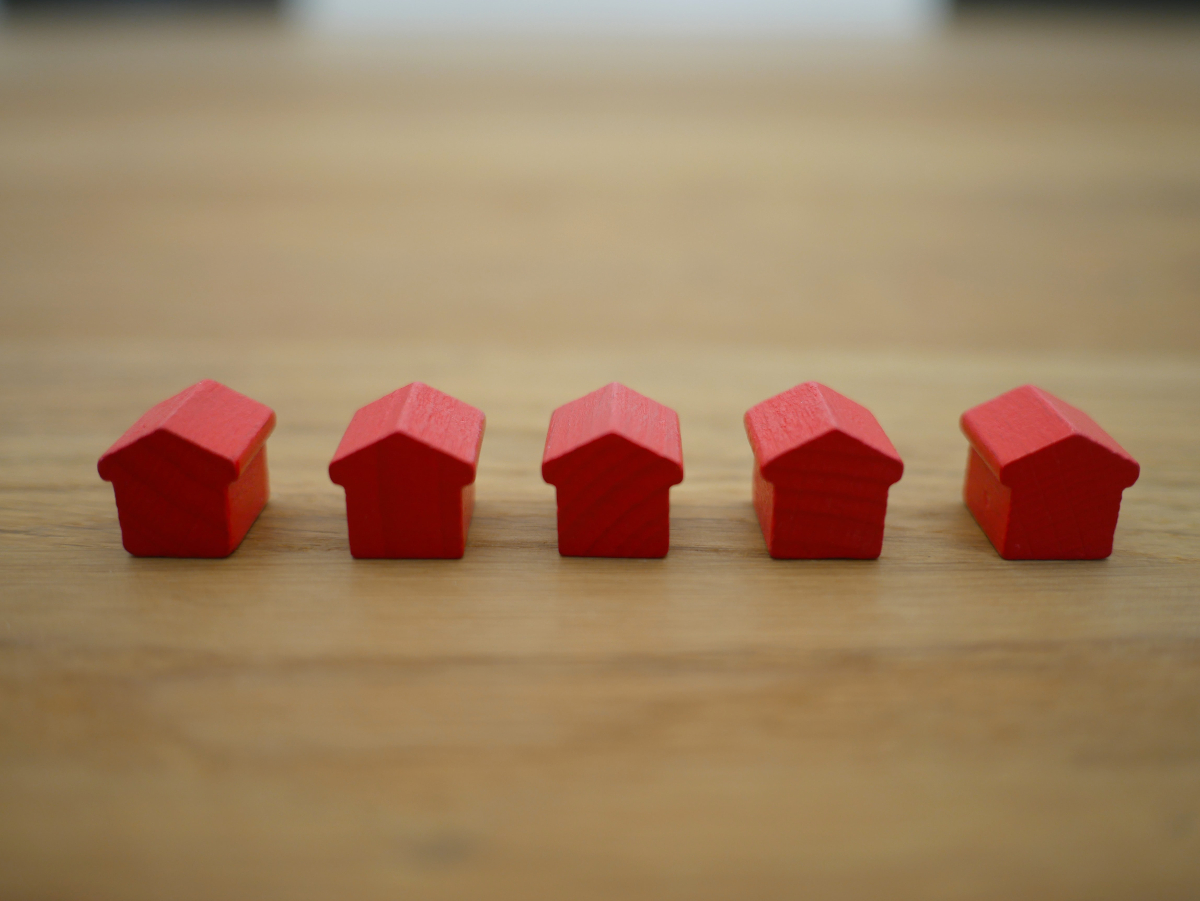 UK house prices experienced an unexpected and significant drop in March, marking the largest year-on-year decline since July 2009, according to data from Nationwide.
Prices fell by an annual rate of 3.1 per cent in March, surpassing the 2.2 per cent forecast by economists. The average house price now stands at £257,000, down from its peak of £274,000 in August.
Robert Gardner, Nationwide's chief economist, attributed the decline to weak consumer confidence and continued pressure on household budgets due to high inflation.
Martin Beck, chief economic advisor to the EY ITEM Club, noted that the 0.8 per cent month-on-month drop in March was the seventh consecutive monthly decline, pushing annual growth further into negative territory. He also emphasized that the recent data should be interpreted with caution, as it presents "a much weaker picture than its Halifax counterpart".
Despite these figures, the EY ITEM Club believes that the risk of a major correction in house prices remains low. Mr Beck pointed out that the economy is showing signs of improvement, with job creation and consumer confidence recovering. Structural changes in the housing and mortgage markets have reduced the sensitivity of property values to rising interest rates.
House prices are expected to continue declining this year and into 2024. Mr Beck cited the significant increase in mortgage rates over the past year and the possibility of lenders tightening lending criteria as potential contributing factors.
Mr Beck concluded: "On balance, the EY ITEM Club sticks with its view that prices will decline around 10 per cent over this year and next."