Lady Poole promises Covid inquiry will not 'shy away' from truth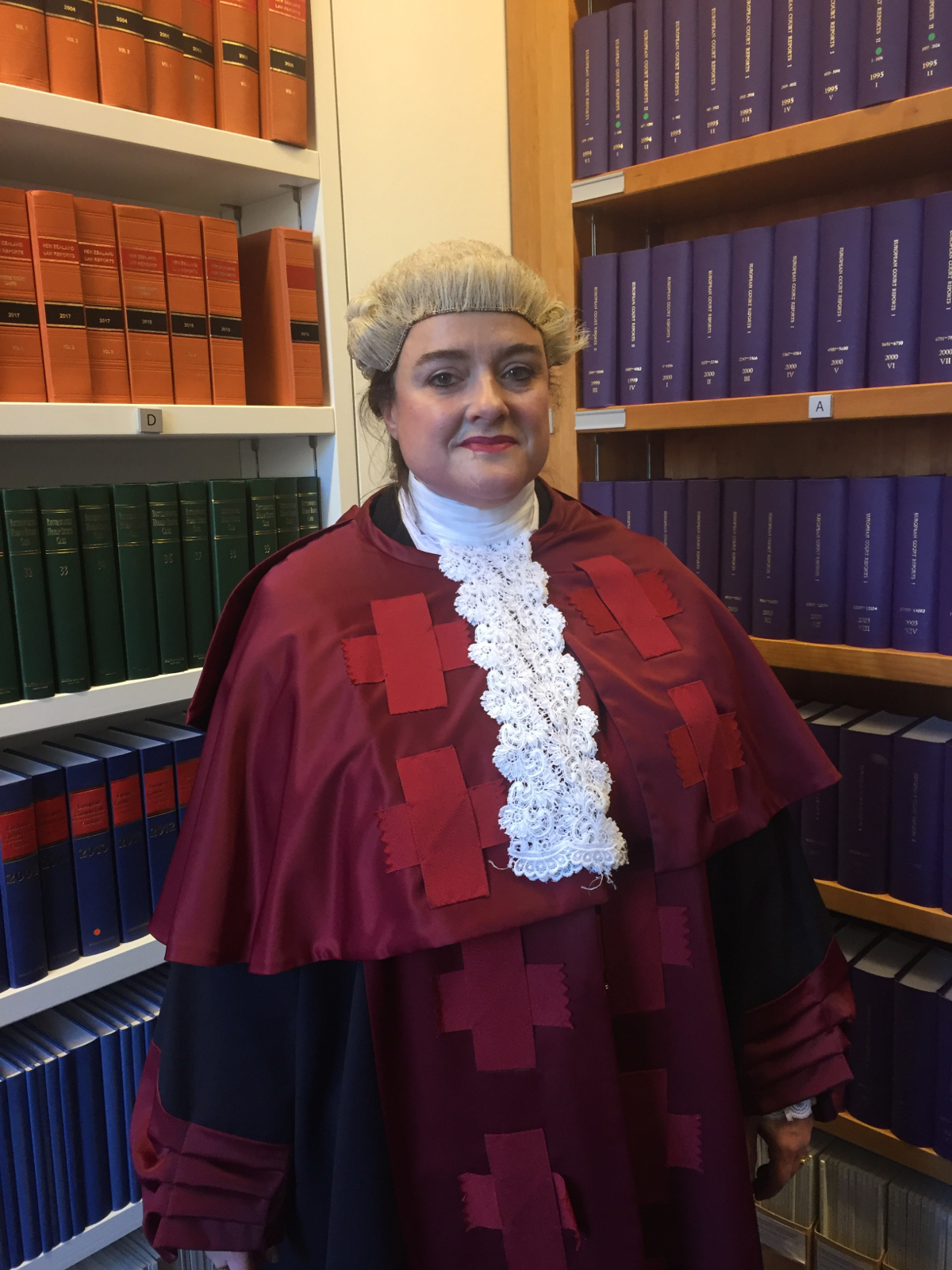 Scotland's Covid inquiry chair has said she will not "shy away" from making adverse findings.
In a video on the inquiry website, Lady Poole, who was appointed last December, said she would carry out a "fair, open and thorough investigation".
She said: "In Scotland, all of us have been affected by the pandemic and the measures taken to handle it.
"The suffering and hardship experienced by many is unprecedented. Covid-19 has left loss, heartbreak and tragedy in its wake. I want to take this opportunity to express my condolences to all those who have suffered, particularly to those who lost people they love."
She continued: "People have legitimate questions about the handling of the pandemic in Scotland. This inquiry has been set up to provide answers.
"My role as chair of the Scottish Covid-19 Inquiry is to investigate aspects of the devolved response to the pandemic in Scotland, and report about lessons learned."
Following the launch of the inquiry, Scottish Liberal Democrat leader Alex Cole-Hamilton said it should publish interim findings within a year. He said: "I hope that Lady Poole's inquiry will leave no stone unturned and that she will be able to provide a degree of closure for the families.
"We need to see interim findings reported within a year because we know from past form that these inquiries can drag on for years before reaching a conclusion and time is pressing.
"As time passes, documentation is lost and memories fade so there is a risk that justice delayed could be justice denied. Secondly, there is no guarantee that a pandemic on this scale is a once-in-a-hundred-years-affair so it is essential that lessons are learned.
"The First Minster, her health secretaries and senior officials should be prepared to give evidence to Lady Poole as part of the evidence-gathering process."