Kirstin MacDonald appointed director of Inverness Chamber of Commerce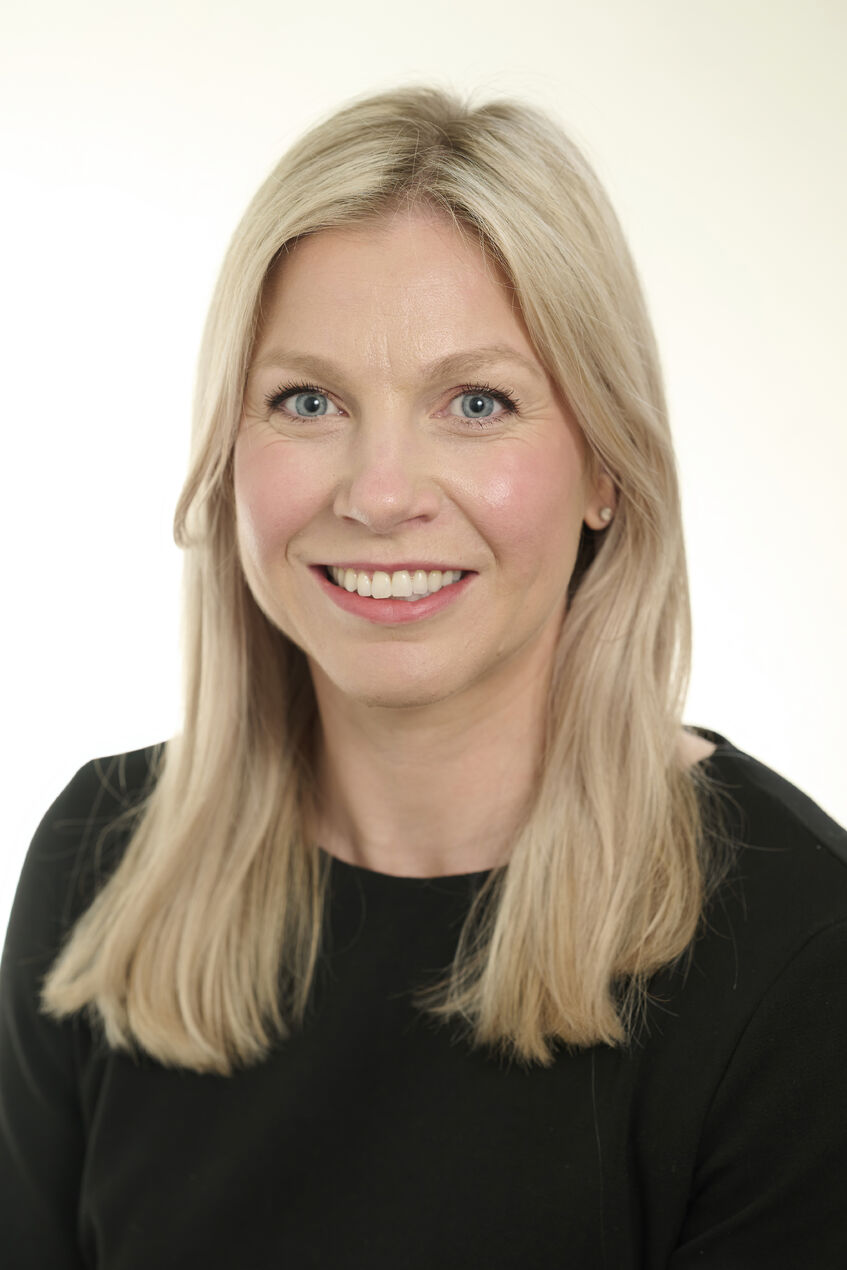 Kirstin MacDonald, associate at Wright, Johnston & Mackenzie LLP, has been appointed as a director of the Inverness Chamber of Commerce.
Ms MacDonald, a specialist in corporate law, will advocate for the Chamber's 400+ business member organisations as she takes on the leading role for the next three years.
Inverness Chamber of Commerce is the largest independent business membership organisation based in the Highlands and Islands. With over 50 events held each year, its goal is to connect, support and represent its members at a regional, national, and international level.
To have been considered for directorship at the Chamber, all representatives must be part of a member organisation for at least one year and nominated by two member businesses.
Ms MacDonald said: "It is a sincere honour to be appointed as director of an organisation that does so much to bring businesses together across Inverness and the north of Scotland.
"To be WJM's first representative in the Chamber is a real privilege, and it will be a pleasure to work with the new chief executive Colin Marr over the coming years. I can't wait to embark on this new role and act as an advocate for business owners and employers in the community.
Originally from Fife and an alumna of the University of Dundee, Ms MacDonald joined the WJM team in 2014 and has since called Inverness her home.
As a non-executive director, her role will include regularly participating in Chamber events, helping formulate and steer the Chamber's strategy, identifying and mitigating risks for the membership, and approving potential future members.
Angus MacLeod, head of WJM's Inverness office, said: "Kirstin's expertise will be invaluable in helping the Chamber to navigate the complex legal and regulatory landscape that businesses face today.
"There is no one better equipped to take on this important role and to represent Inverness' business community. All of Kirstin's colleagues are incredibly proud of this achievement and we wish her all the best in her new role."