Kenneth Macleod struck off for professional misconduct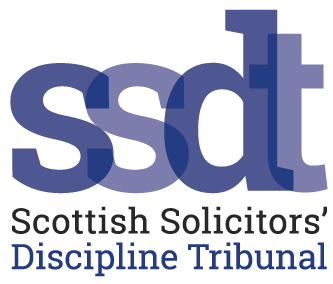 A solicitor who encouraged a client to invest in a firm that had links to a rogue businessman has been struck off for professional misconduct by the Scottish Solicitors' Discipline Tribunal (SSDT).
Kenneth Macleod, 85, used funds to invest in the company in the knowledge police had raised serious concerns about it.
The Inverness solicitor convinced his client to give him £10,000 in 2010 to invest. Mr Macleod was made a director of the firm, which was dissolved in 2016.
Its director, referred to as Mr X, had a history of using false details and had faced allegations of involvement in a £45,000 fraud.
Mr Macleod, who promised he would repay the client after they received no return on their investment failed to do so.
Ben Kemp, vice-chairman of the SSDT panel, said: "He repeatedly sought to blame others."
The SSDT struck him off.