Ken Lauder joins Gilson Gray as legal director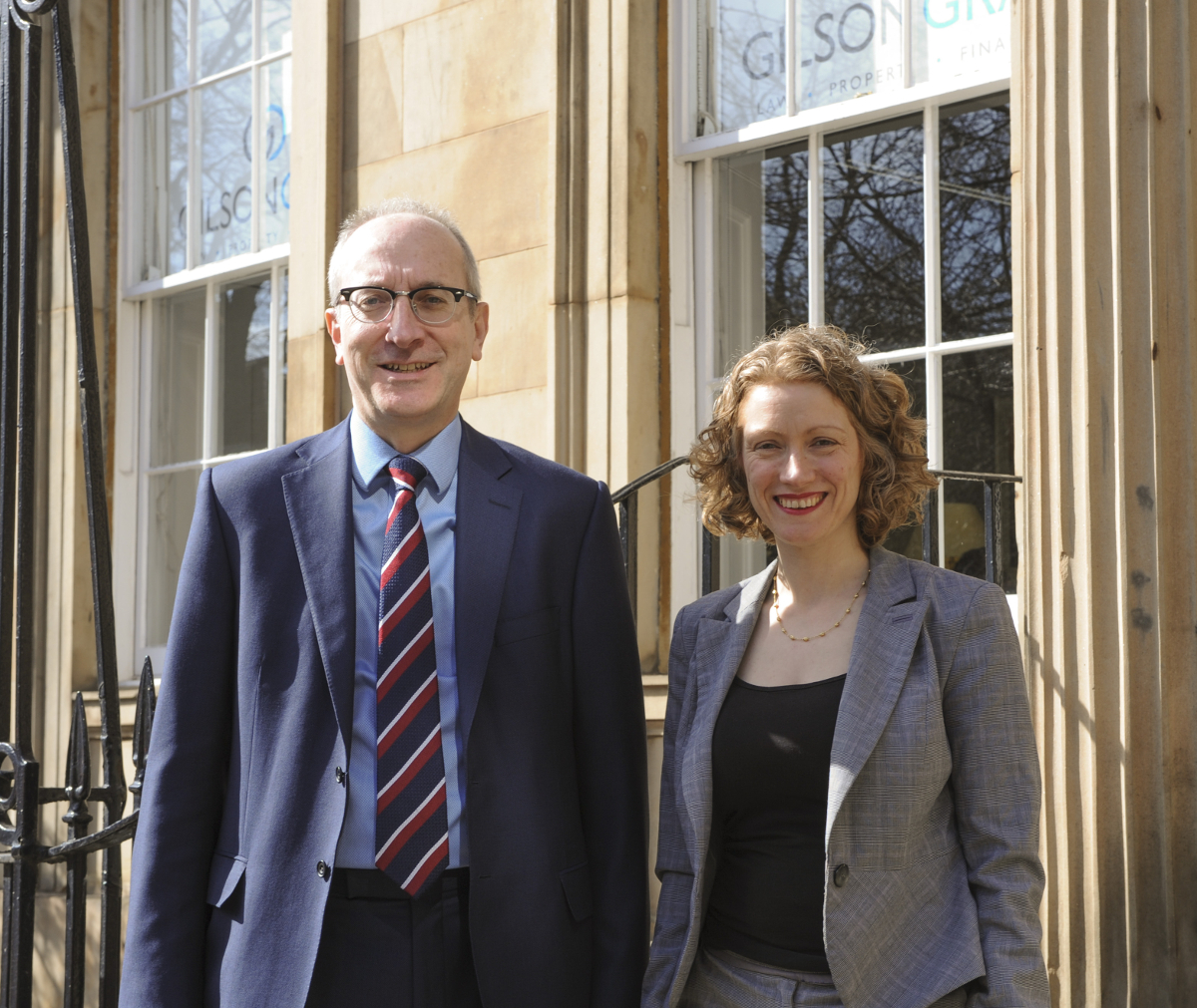 Ken Lauder has joined Gilson Gray as a legal director in the litigation and dispute resolution team.
Mr Lauder, a solicitor advocate, has more than 30 years' experience and specialises in high value personal injury, medical negligence and other professional negligence cases.
He is a member of the Pursuers' Panel of the Law Society of Scotland which deals with negligence claims against other lawyers.
He also serves on the Insurance Committee of the Law Society, whose functions include negotiating professional indemnity insurance arrangements for solicitors in private practice in Scotland and putting in place an annual risk management programme for Scottish solicitors.
He said: "I was approached by Gilson Gray with the idea that I would be able to add a further area of expertise to the firm's existing offering. It's a really exciting opportunity for me and I feel very fortunate to be here."
Glen Gilson, managing partner at Gilson Gray, said: "We're in the fortunate position of being one of the fastest growing law firms in the country which allows us to attract talent like Ken.
"Our success has been down to many factors but a prevalent theme has been our ability to hire the best people."