Jones Whyte welcomes new trainees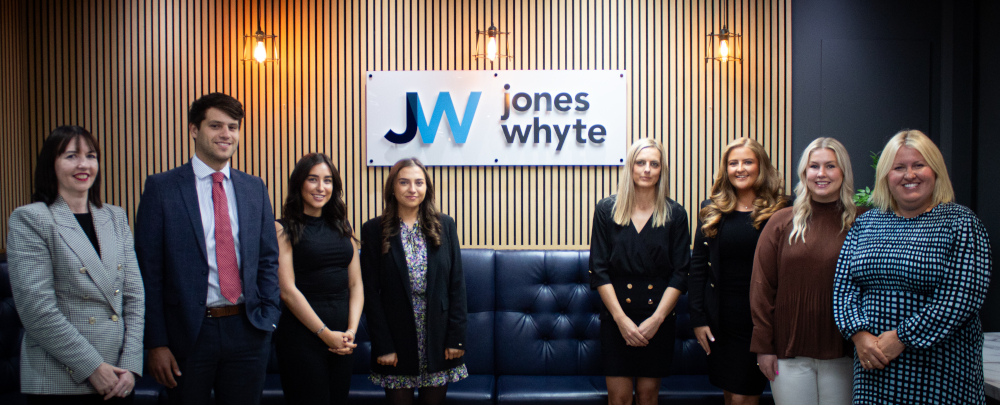 Jones Whyte has welcomed 10 new trainees.
Deborah Carmichael, the newly-appointed trainee partner for the firm, said: "We are delighted to welcome our 2023 intake of trainees to Jones Whyte.
"We are particularly pleased that so many of them were already working with the firm and honing their skills as legal assistants before embarking on their traineeships.
"This pathway allows trainees to hit the ground running as they embark on their first seats. Our trainees really are vital to the success of the firm and its continued growth and we pride ourselves in giving them real, practical legal casework and client-facing experience from the very earliest stages of their traineeships.
"It is hoped that many of them will continue their careers with us beyond qualification. Only last year, Nick Hay – a 2014 trainee – was promoted to partner of our conveyancing department which gives us the confidence that we are hiring the future leaders of the firm."