Jones Whyte saves jobs with acquisition of 168-year-old McCLure Solicitors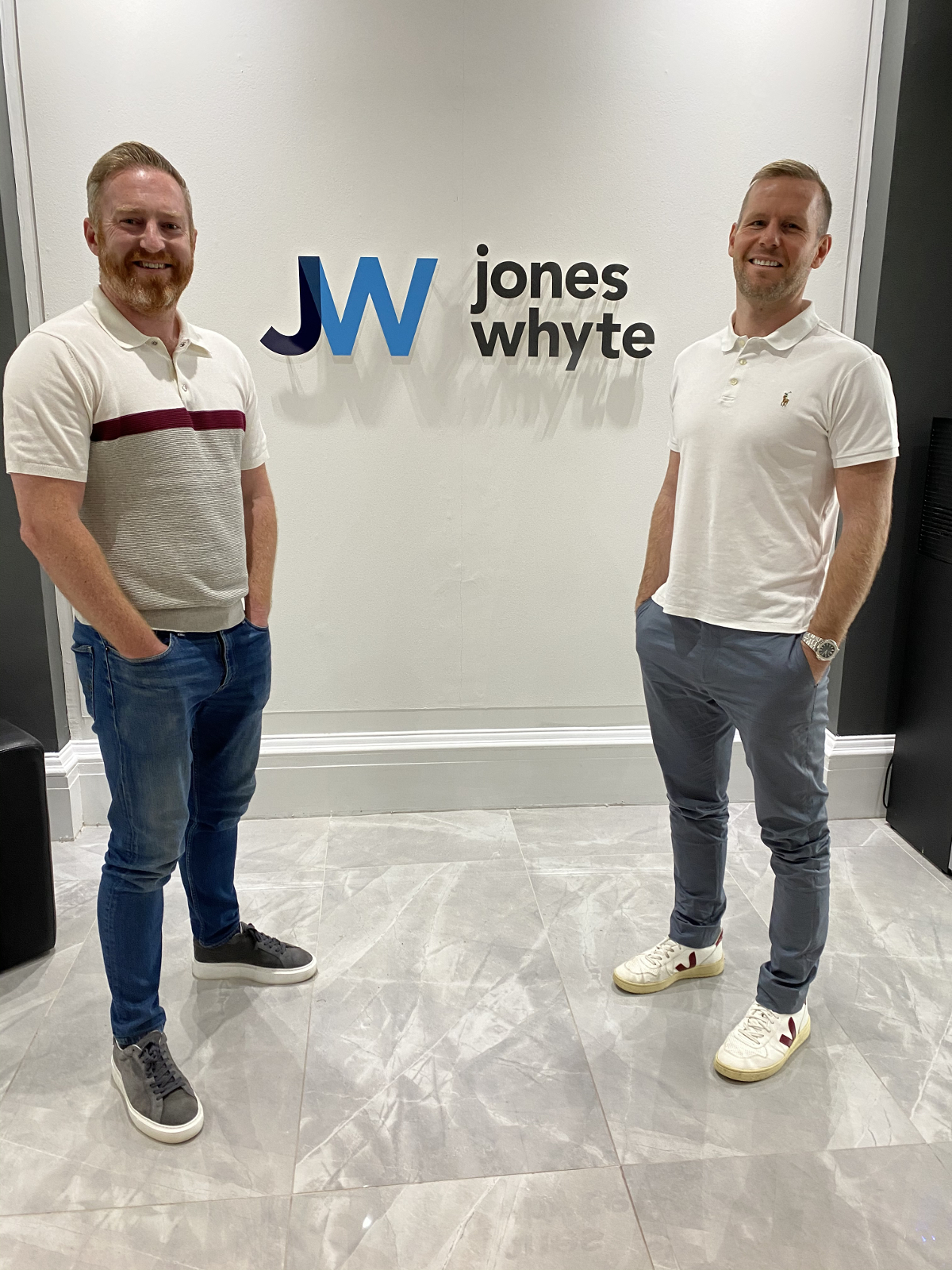 The goodwill, work-in-progress and certain assets of historic Scottish law firm McClure Solicitors have been acquired by Jones Whyte LLP.
The transaction sees the existing partners and staff, comprising 84 people, transfer to Glasgow-based Jones Whyte with immediate effect. They will join the current teams working between the main offices in Glasgow and Greenock and at home on flexible working practices. However, McClures Solicitors' 13 satellite offices will close.
Joint managing partners Ross Jones and Greg Whyte said: "McClure Solicitors was a long standing highly respected firm of solicitors, originally founded in 1853, and this acquisition will further strengthen our position at the forefront of the legal market.
"We very much welcome our new colleagues to the enlarged business, which now sits at over 170 people, and look forward to working with them to ensure all McClure Solicitors clients continue to receive excellent service. We have ambitious plans to grow Jones Whyte, and this deal is a major step in that direction."
Tom MacLennan, partner with FRP and joint administrator with Chad Griffin said: "We are delighted that Jones Whyte has agreed to acquire the assets, goodwill and work-in-progress of McClure Solicitors, thus ensuring continuity of client service, the preservation of employment and the safeguarding of client funds. We wish Jones Whyte every success with their plans and ambitions."