Janet Hood calls on licensing boards to 'step up' during pandemic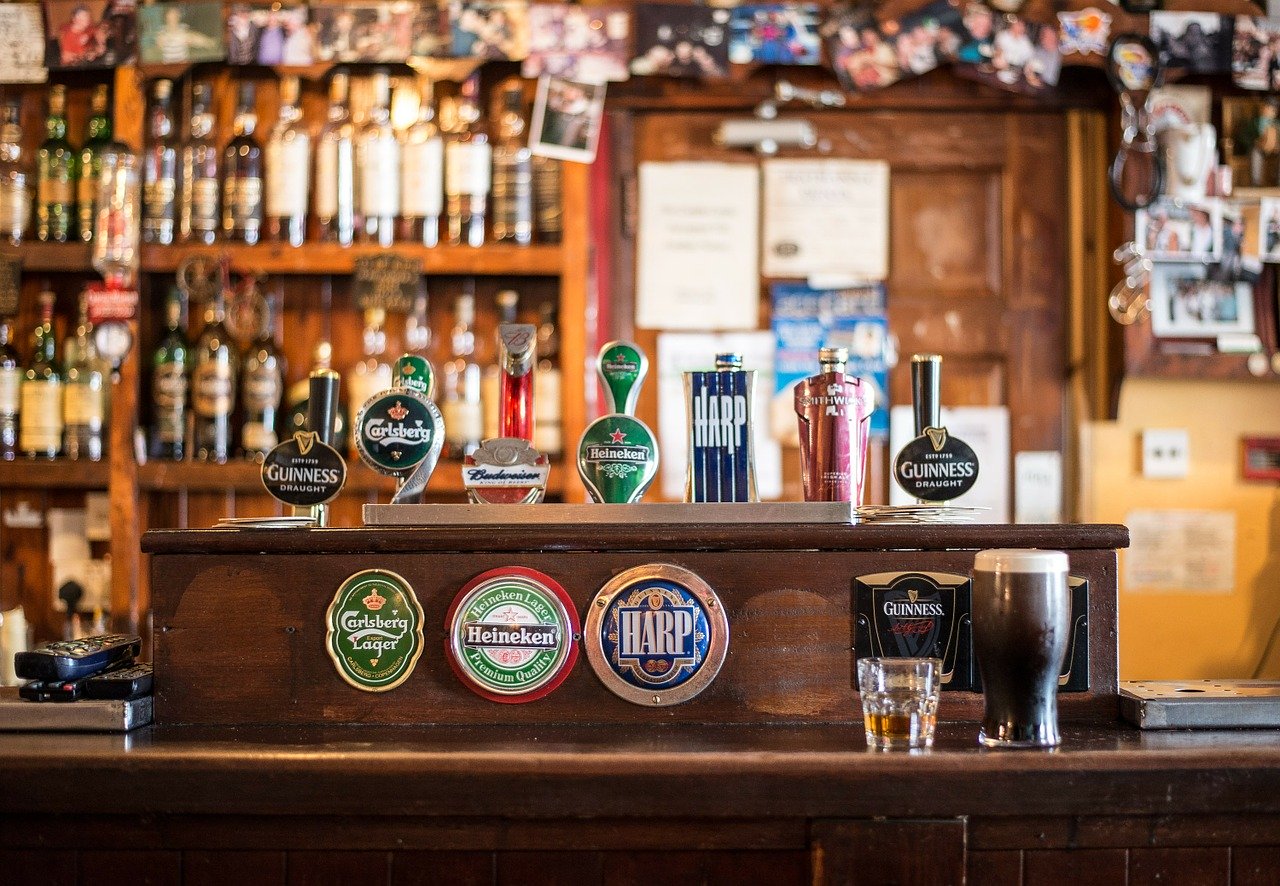 A licensing specialist has said local authority licensing boards need to "step up" and support the drinks trade to recover from the impact of the coronavirus pandemic, The Courier reports.
Licensed premises were ordered to close to stem the spread of the virus in March.
Janet Hood, of Janet Hood Training and Consulting Limited, contacted Scotland's 32 boards which issue licences and found that some had adapted while others had "effectively shut up shop".
Ms Hood said: "Out of those who responded, it seems there are four operating really well, 13 operating in some capacity and 15 have effectively shut up shop.
"On one hand you have boards such as Aberdeenshire and Angus that are pulling out all the stops to keep the licensed trade going by using video technology and quickly processing noncontentious applications, while on the other hand, others seem to have stalled completely."
A Perth and Kinross Council spokeswoman said: "The board has continued to process applications and recently conducted its first virtual meeting."
Fife Council legal services manager June Barrie said: "The licensing board is working to support the trade in these challenging times."