Jane Malcolm named new chair of Scottish Legal Complaints Commission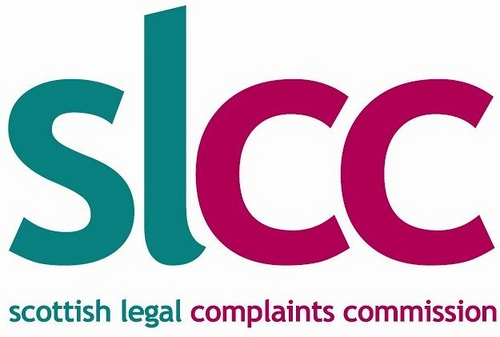 Jane Malcolm has been appointed as the new chair of the Scottish Legal Complaints Commission.
Ms Malcolm has a strong track record of strategic leadership in professional regulation, working in the public interest. She has a particular interest in consumer centred services and policy, with a sharp focus on equality, diversity and inclusion.
She is a council member of the General Teaching Council of Scotland and sits on the Scottish Public Pensions Agency Management Advisory Board. Until mid-2023, she was executive director, external and corporate affairs at the Solicitors Regulation Authority of England and Wales. Prior to joining the SRA in 2014, she held a series of senior roles at the General Medical Council and before that led UK and European policy development at the Federation of Small Businesses.
Neil Stevenson, SLCC chief executive, said: "We're delighted to welcome Jane to the SLCC. She joins us at an exciting time for the organisation as we look to take on new responsibilities as part of the reform set out in the Regulation of Legal Services (Scotland) Bill. Jane's strong grounding in professional regulation and experience of the legal services sector in another jurisdiction will be a significant asset to us as we transition to our new role."
Ms Malcolm said: "I am delighted to be appointed as chair of the Scottish Legal Complaints Commission at this important time for the users of legal services from all communities in Scotland. People use legal services at what are already stressful times in their lives, and we now have a real opportunity to improve complaints handling and to help when things go wrong. I am looking forward to working with the SLCC Board and staff team as we take forward the reforms set out in the Regulation of Legal Services (Scotland) Bill."