Scottish Legal Complaints Commission welcomes new board members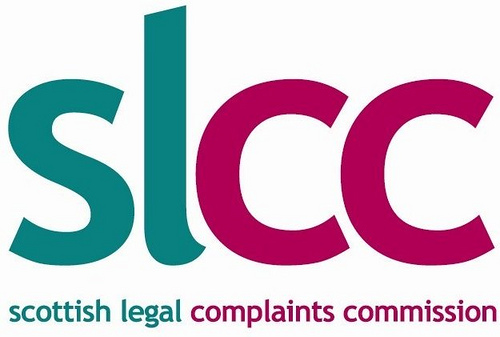 The Scottish Legal Complaints Commission (SLCC) has appointed two new board members.
Lynne Collingham and Dale Hughes joined the SLCC board on 15 June and 12 August 2022 respectively. The appointments are for five years.
Advocate Dales Hughes has over 25 years' experience, specifically in criminal defence work. He has been involved in a number of successful High Court appeals and has established a reputation as a diligent and tenacious defence counsel.
Presently he sits on the ICAS regulatory committee. He also prosecutes for the GMC and is a legal assessor for the GTC.
Ms Collingham is a partner at TC Young, Glasgow, and accredited by the Law Society as a specialist in both family and child law. She has over 30 years' experience as a solicitor in private practice.
She has been a civil legal aid and peer reviewer since 2006, accessing solicitors' files for quality assurance purposes, and has a particular interest in dispute resolution. Since the 2000s, she has been a collaborative family lawyer and a member of Consensus Collaboration Scotland.
SLCC chair Jim Martin said: "Our new members join us at a fascinating time for the SLCC, as we implement a new, post-covid operating model and look forward to legislation to reform legal services regulation. As well as driving the strategic direction of the SLCC's work, board members make decisions on individual complaints, making this a unique, varied, challenging and rewarding role. I welcome Lynne and Dale to the SLCC and the Board and staff look forward to working with them on these issues over the coming years."