House buyers relying more heavily on home reports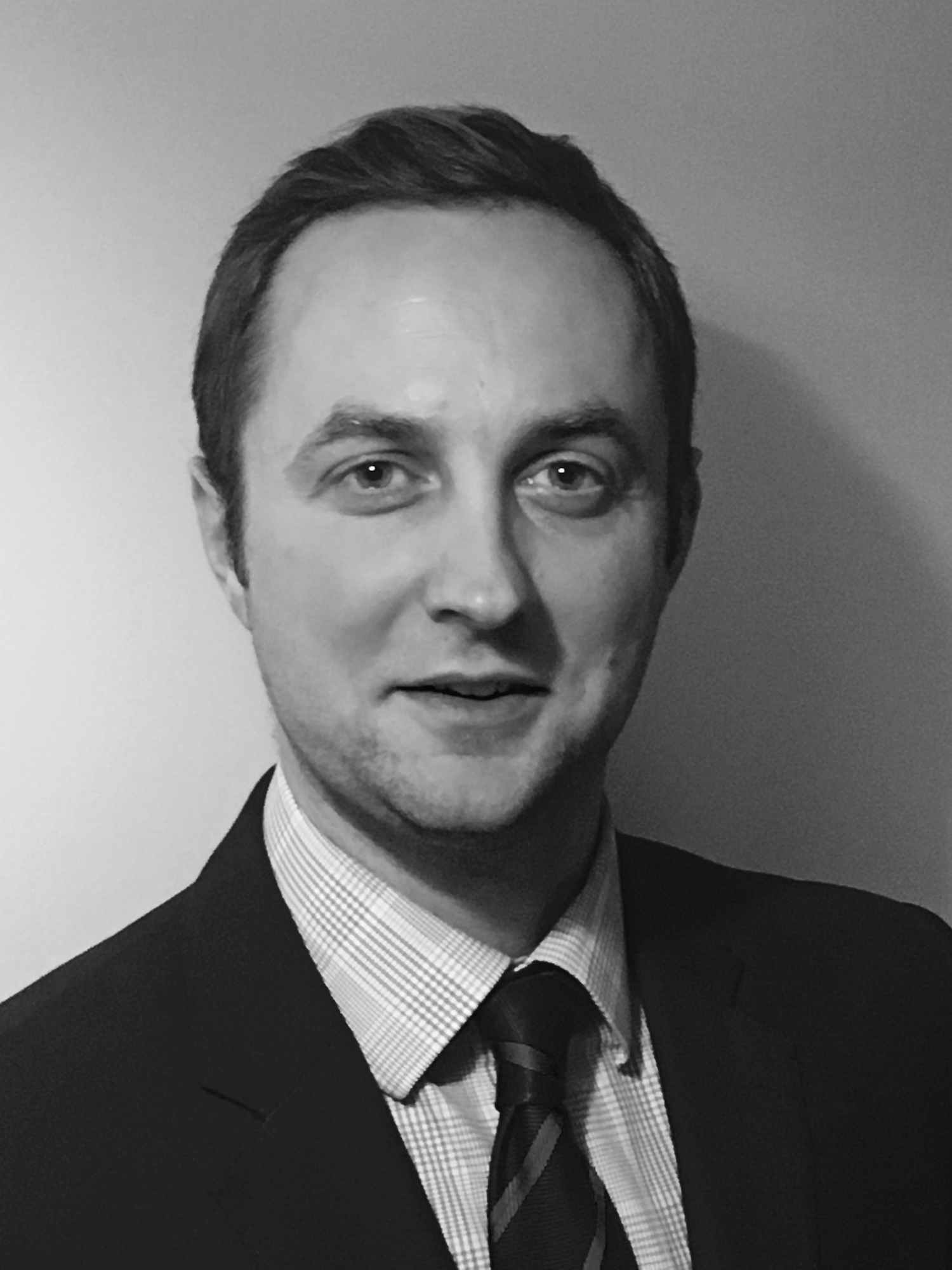 Stubborn inflation and increased borrowing costs have led to prospective buyers relying more heavily on home reports, according to Shepherd Chartered Surveyors.
ESPC reports that in Edinburgh, the Lothians, Fife and the Borders, the average property selling price rose 0.2 per cent year-on-year to £280,286 between April and June 2023. In the same period, the average selling time in this area was 20 days, an increase of seven days from the corresponding period a year earlier.
The volume of properties selling in this area fell year on year, down almost 13 per cent, while the number of properties coming to market also decreased, down 3.3 per cent. Sales in the area achieved on average 103.3 per cent of Home Report valuation, a decrease of 5 per cent year on year, as the 'froth' settles out of the market.
Edward Cook, associate in the residential department of Shepherd Chartered Surveyors' Edinburgh office, noted that there is no doubt that the post-pandemic surge in house prices has cooled, and price growth has now dropped since historic highs in 2022.
Mr cook said: "How persistent this trend will be is difficult to predict. There are positive signs in terms of the wider UK economy, with the unemployment rate expected to remain below 5 per cent, and income growth expected to remain healthy.
"Consumer price inflation will likely come down in the near future too, after food and energy prices recover from their sharp rises over the last 12 to 18 months, adding further optimism."
Similarly, Mr Cook suggests that the recently announced Mortgage Charter provides reassurances to mortgage holders struggling with their repayments with a range of options to help mitigate a rise in borrowing costs.
"Core inflation, however, is proving harder to temper than previously thought, with some commentators forecasting further rises in the Base Rate by the Bank of England," he said.
"The likelihood is that mortgage rates will remain at the current new level for longer, and the resulting affordability issues this will give rise to will continue to dominate the property market for the next 12 to 18 months, and therefore seeking a Chartered Surveyor who will give accurate advice on value is of primary importance."