High Court trials to resume next week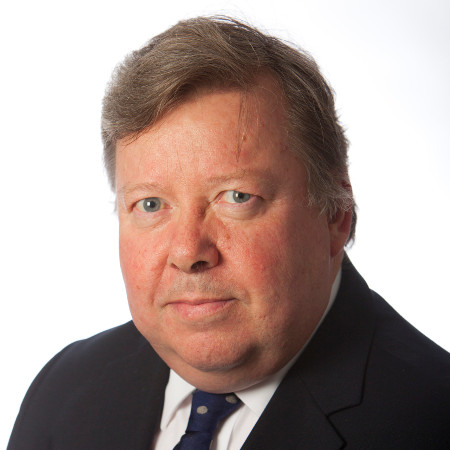 High Court trials will restart on 20 July in Edinburgh and 21 July in Glasgow in new formats designed to ensure a safe and secure process for all involved, in compliance with public health guidelines on physical distancing and hygiene.
The trials have been arranged following discussions of the Restarting Solemn Trials Working Group which is chaired by the Lord Justice Clerk, Lady Dorrian, and includes representatives from across the justice sector.
"Court staff have been working extremely hard in recent weeks to arrange for jury trials to recommence, greatly assisted by interested parties from across the justice sector," said Lady Dorrian.
"The challenges in conducting a 15-person jury trial in a physically distanced environment cannot be underestimated and I would like to thank all those involved for their commitment to ensure that justice is delivered safely."
In each case, the 15 jurors, plus five or more substitutes, will be balloted remotely in advance of the trial date from a much larger pool of people who have responded to citations sent out last month.
Only those selected in the ballot as jurors or substitutes will need to attend the court building on the day of the trial itself. Physical distancing measures will remain in place throughout the service of the jury including in the deliberation room.
In the High Court in Glasgow, there will be three rooms in use: the trial courtroom, with the jury in the gallery seating area; a separate room for jury deliberations; and a media viewing room.
In Edinburgh there will be two courtrooms in use. The trial courtroom, with seating for media in the gallery, and the jury will view the trial remotely from a separate courtroom.