Harper Macleod advises on Pump Action sale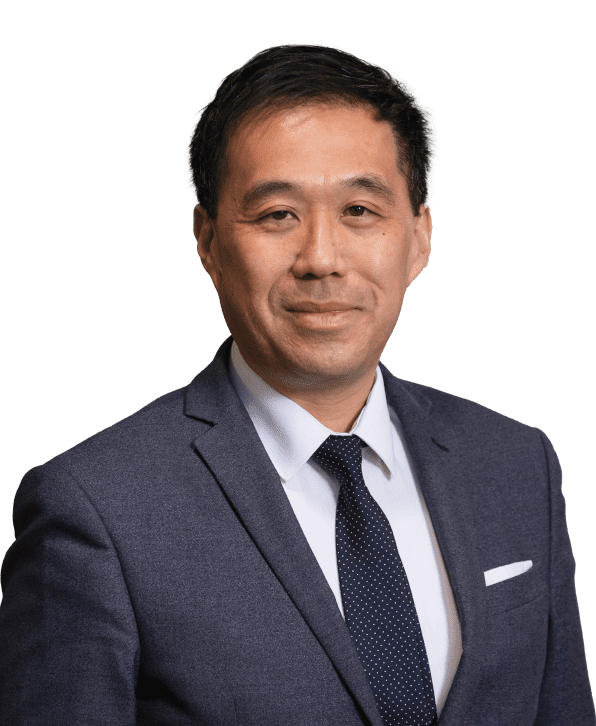 Harper Macleod has advised the shareholders of Pump Action Limited on the sale of 50 per cent of their business to Nevis Capital.
Pump Action is a provider of pumping and associated equipment solutions to heating, ventilation and air conditioning contractors, facility managers and end users with their own engineering teams, such as NHS hospitals.
The business has its headquarters in Edinburgh as well as depots in Glasgow and Aberdeen
The Harper Macleod team, led by Stephen Chan and Amy Mackenzie, advised the co-founders of Pump Action.
Scott Lamont, co-founder of Pump Action said: "When we needed a corporate law firm for an important deal, we sought advice from a trusted friend and former lawyer who recommended Stephen Chan of Harper Macleod. From our initial call Stephen was insightful, professional, and knowledgeable, he guided us through each stage of the process and gave us excellent advice throughout. We would have no hesitation in recommending Harper Macleod, and in particular Stephen Chan, and Amy Mackenzie, who along with other team members ensured that every detail was covered and carried out efficiently and on time."
Mr Chan, corporate partner, said: "With more than 100 years of collective experience, Scott and his fellow founders have established Pump Action Limited as a market leader providing and servicing pumping equipment to customers across the UK. By joining forces with Nevis Capital, they have a partner who can help them continue to grow, innovate and reach new markets."