Glasgow prevails in first Scottish Universities Roman Law Moot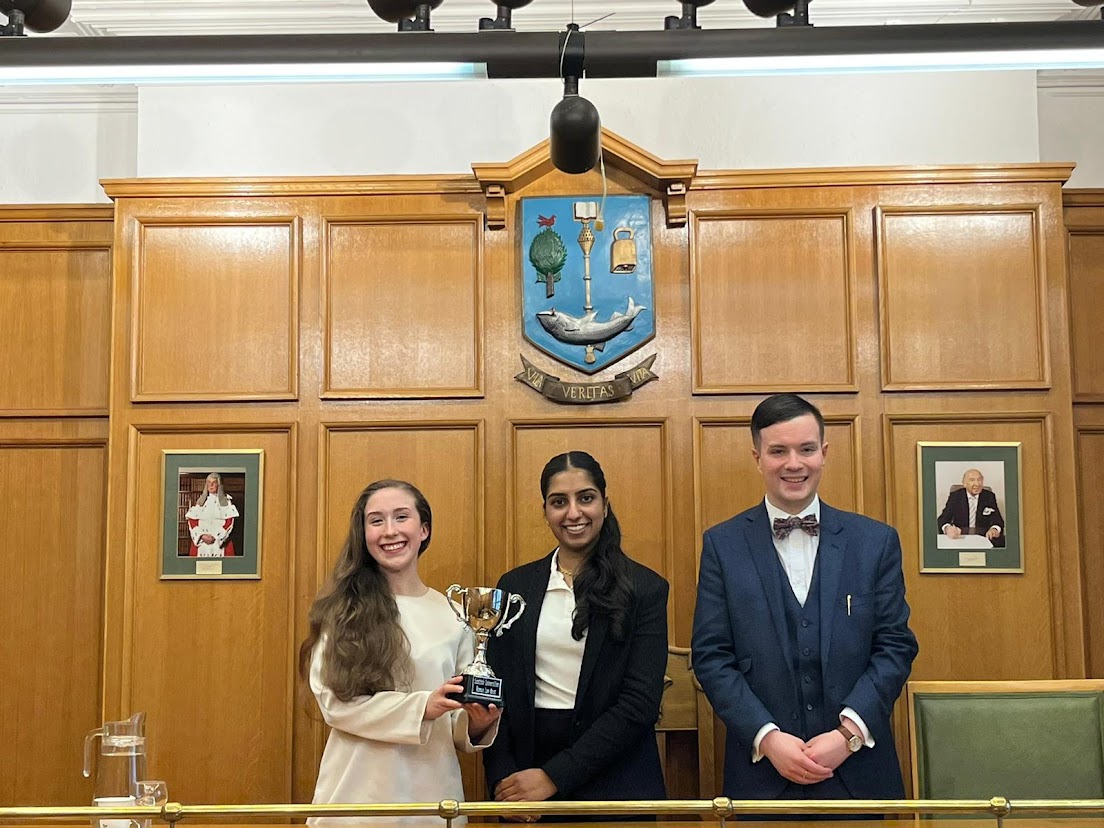 Glasgow University has won the first Scottish Universities Roman Law Moot, which took place at the University of Glasgow on 25 March.
The competition was based on a problem set in the time of the Emperor Justinian and was designed to familiarise students with the Roman juristic literature while also developing their advocacy skills.
Teams from Aberdeen, Edinburgh, Glasgow and Stirling Universities competed.
Leonard Brinkmann and Eszter Magyar represented Aberdeen University; Beatrice Bru and Young Yang appeared for Edinburgh and Urooj Chaudhary and Martyna Dylong represented Glasgow.
Beatrice Bru won the Best Orator Prize and Urooj Chaudhary won the Runner Up Best Orator Prize.
Organiser Dr Jonathan Ainslie, of Aberdeen University, said: "The Scottish Universities Roman Law Moot is an opportunity to bring students from around Scotland together to work closely with Roman legal sources.
"It is also intended to support advocacy skills. This year's event was a great success. We were very impressed with the hard work of all teams and the level of skill shown by each student. We are already looking forward to running the competition again next year and we hope that other institutions will be able to join us."