Gilson Gray promotes Joe Davies to partner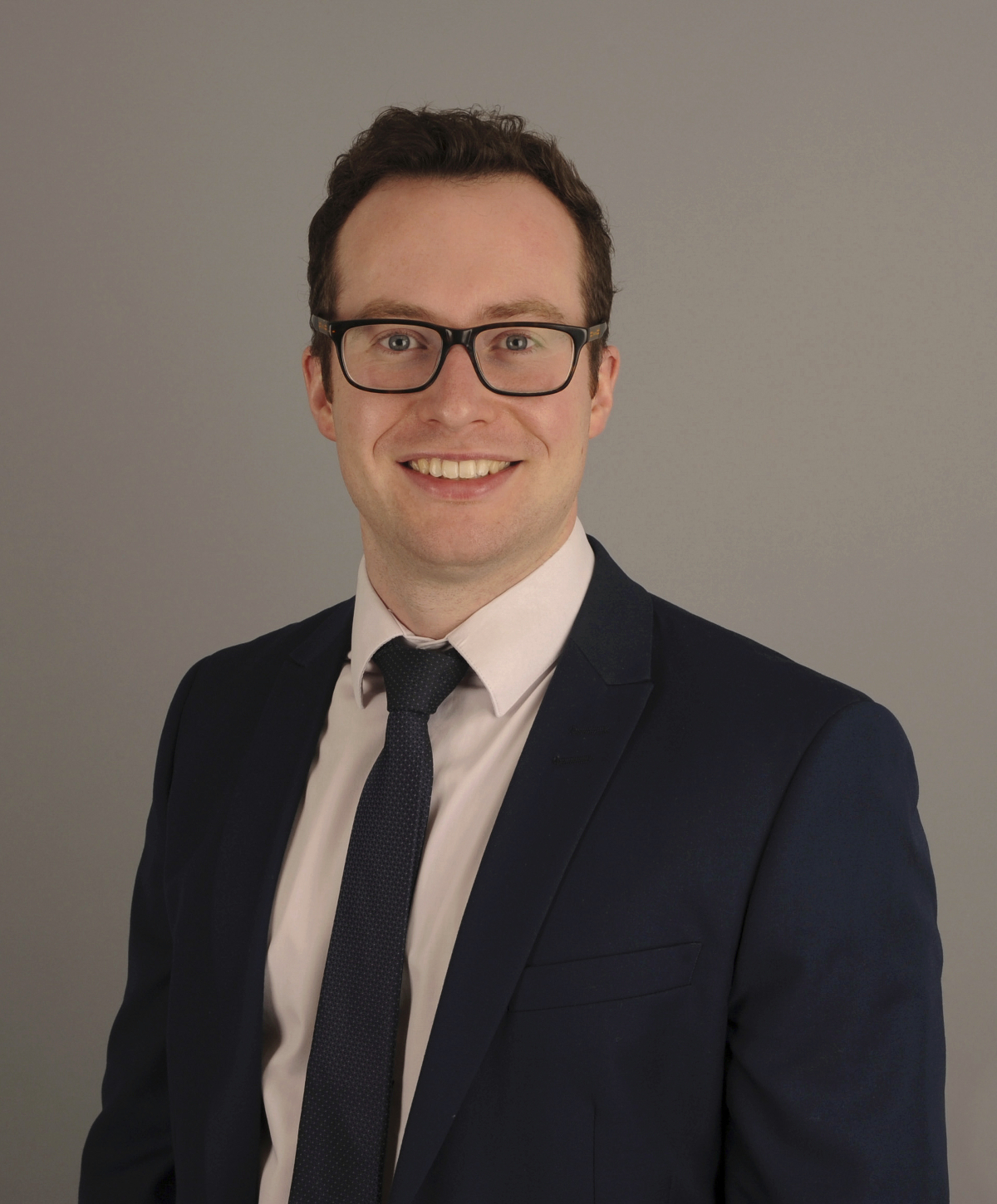 Gilson Gray has promoted private client associate Joe Davies to partner.
Glen Gilson, group chairman and managing partner of Gilson Gray, said: "Joe has distinguished himself as a great talent with a combination of legal, technological and social foresight which makes him perfect for this leadership role. We look forward to welcoming him to the partnership."
Mr Davies said: "I joined Gilson Gray in 2018 at a time when there was a lot of movement in the legal sector generally and private law specifically. I've been able to lead an entrepreneurial team ensuring access to great legal services for small business owners and younger families.
"As a partner, I want to disrupt the private client law space where people can be ambitious, deliver good ideas, and be promoted to leadership based on these bold ideas."