Gilson Gray appoints Suzanne Chaudhry as business development director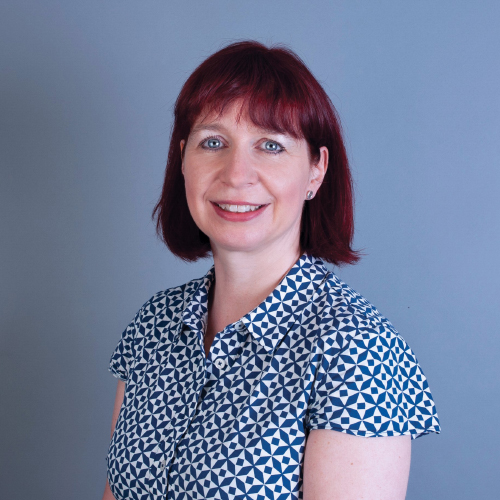 Gilson Gray has announced the appointment of Suzanne Chaudhry as business development director in order to accelerate its ambitious growth strategy.
Ms Chaudhry joins the Edinburgh team with 22 years of experience in business development and marketing.
Her previous roles include heading up marketing responsibilities for leading professional services firms like Shepherd and Wedderburn and Ryden, most recently holding the position of marketing and business development director for Scott-Moncrieff since 2011.
Commenting on her appointment, Ms Caudhry said: "Working in professional services I couldn't fail to be impressed by the launch of Gilson Gray and its totally different proposition as a legal firm.
"It was this dynamic and entrepreneurial approach that attracted me – being forward-thinking in this way is a vital element of business development. It's a privilege to be a part of the firm at this exciting time of growth and expansion, not just in scale but in expertise too."
Gilson Gray has grown to more than 150 staff members across offices in Edinburgh, Glasgow and East Lothian since its launch in 2014.
Managing partner Glen Gilson said: "Everything we have achieved to date at Gilson Gray has been driven by a desire to be the best place to work in Scottish law. We pride ourselves on doing things differently and cherry-pick only the very best talent to be part of our team, which has allowed us to expand at the rate that we have. This attitude towards culture and client focus has seen Gilson Gray become one of the leading businesses of its kind in Scotland.
"Suzanne is a very welcome addition to our talented team and brings with her a valuable insight and knowledge of this sector – and crucially – the wider business community. Her role will be central in continuing this development and we think she'll be a fantastic fit."