GCU launches annual law journal and Common Good Lecture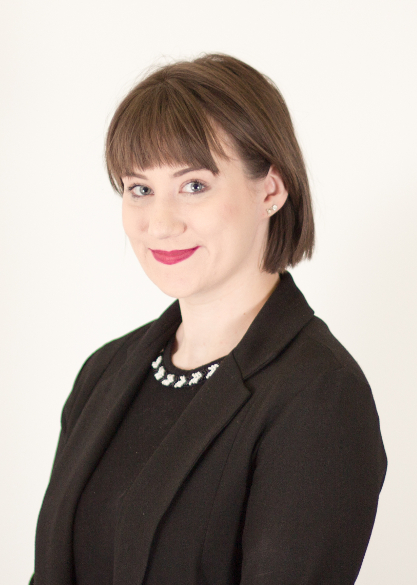 Glasgow Caledonian University is to launch its first law journal, which will be a student-led publication featuring work from GCU students.
It will also establish an annual Law and Common Good Lecture, featuring a keynote speech from a social justice lawyer.
The news comes after Law at GCU secured funding from the Clark Foundation for Legal Education.
Seonaid Stevenson, solicitor and lecturer in Law at GCU, said: "The law journal will give students a fantastic opportunity to engage with contemporary issues and share their work with a wider audience.
"It will give students a chance to collaborate on a project across all year groups and to think critically about how lawyers and law students can use their skills for the common good.
"The lecture will also provide them with an opportunity to be inspired by, and learn, from lawyers working for the common good in our communities."
Professor John Lennon, dean of GCU's Glasgow School for Business and Society, said: "This is a great achievement for Law at GCU.The Clark Foundation funding will establish an annual Law & Common Good lecture and Journal for Law and the Common Good which aligns well with our University mission and values."