Glasgow Caledonian University law students launch new podcast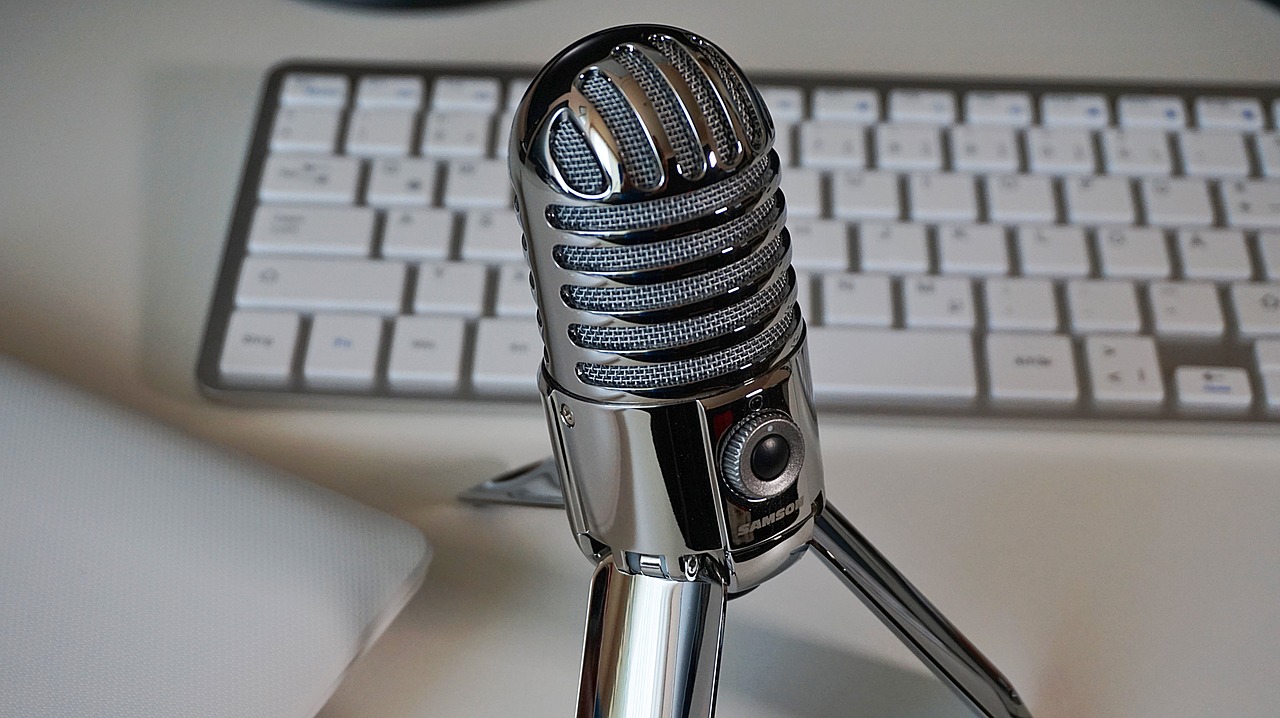 Glasgow Caledonian University has launched a new student-led podcast which aims to make legal matters more accessible.
The new podcast will feature writers, campaigners, and guests from the Scottish legal profession.
The first episode, released today and funded by the Scottish Book Trust, features an interview with author and activist Jemma Neville, who talks about her book Constitution Street.
Part memoir, part social history and a call to action, Constitution Street explores the potential for a rights-based constitution, informed by conversations with her neighbours in Leith.
Lucy Mackay, student director of GCU Law Clinic, said: "In the law clinic, we try to make the law more accessible to the people we work with and the communities we serve. Constitution Street does this too.
"It explores big ideas about rights and constitutions by talking to people from different backgrounds and with differing opinions. It is such an engaging read and, as a law student, it gave me a lot to think about."
Seonaid Stevenson-McCabe, solicitor and lecturer in law at GCU, said: "We were delighted to receive funding from the Scottish Book Trust to work with Jemma.
"I think it's important that our students are inspired by literature, beyond traditional legal texts, when thinking about how we can build a better, more inclusive society.
"I am also very proud of our students for their work on this project and I can't wait to listen to the future podcasts they have planned."
You can find the podcast – 'GCU Law Podcast' - on Soundcloud, on Spotify and via the Law Clinic blog.