Faryma Bahrami returns to the bar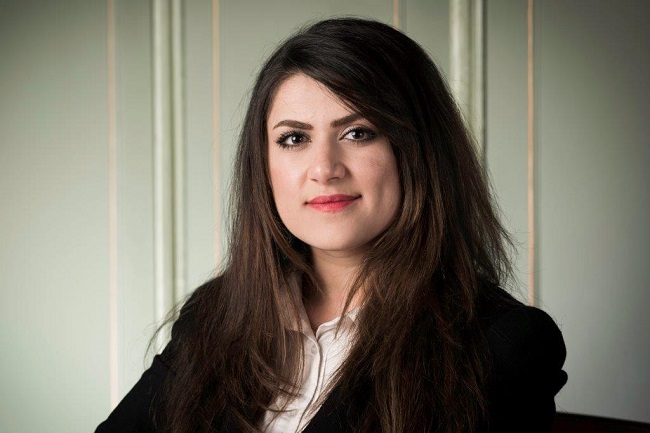 Faryma Bahrami has returned to full-time practice at Terra Firma Chambers, having spent three years working as an investment professional at Baillie Gifford.
Ms Bahrami called to the bar in 2015 having previously held the position of assistant public solicitor on the British Overseas Territory of St Helena where she practised both civil and criminal law. She has experience in contract, commercial law, property, landlord and tenant, conveyancing, succession, and unjustified enrichment. She has been a member of the Glasgow Human Rights Network since its formation in 2011.
She said: "I am thrilled to be returning to the bar and excited to face the challenges presented by complex legal cases. I gained vast insight into the pensions and investment industries, as well as into the workings of listed companies during my time at Baillie Gifford, which will be of great assistance to my practice at the bar."
Emma Caskie-Potter, practice manager of Terra Firma Chambers said: "We are delighted to welcome Faryma back to full-time practice. Her career at the Bar, in private practice and beyond has provided her a wealth of experience and expertise which will bolster the strength, depth and versatility offered by our membership."