Judicial appointment for Julius Komorowski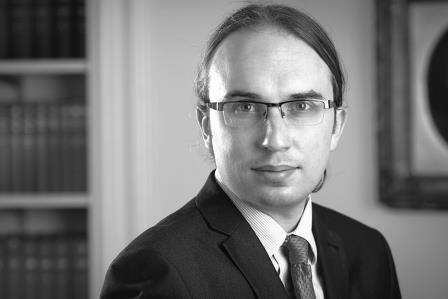 Terra Firma Chambers' Julius Komorowski has been appointed by the Judicial Appointments Commission as a salaried tribunal judge (Immigration and Asylum Chamber).
Mr Komorowski called to the bar in 2008 where he established an extensive practice involving regular appearances against the UK government.
From 2011-2013 he was law clerk to Lord Gill (as Lord Justice-Clerk and then as Lord President) before returning to practice at the bar.
Since then he has appeared regularly in the Court of Session as standing junior counsel to the Advocate General, principally in cases concerning immigration, social security and tax.
Emma Caskie-Potter, practice manager at Terra Firma, said: "On behalf of all at Terra Firma Chambers, I would like to wish Julius every success in his new role. It is a richly deserved appointment and one in which I am sure he will excel."